---
Director for Lancaster China Catalyst Programme appointed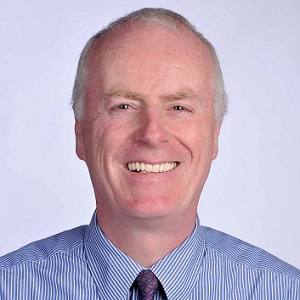 The Lancaster China Catalyst Programme is pleased to announce that Dr Nick Burd has been appointed as Director. He will take up the position on the 1st June 2014.
Nick brings with him experience from roles in both the higher education and private sectors and has managed international teams in India and China. He joins the programme as Director from his current role as Head of Projects in Information System Services at Lancaster University, where he also served as Acting Director.
As Head of Projects, Nick led the delivery of a number of key projects for the university, including the new undergraduate admissions project for centralised offer decision-making and a review of professional services support for international teaching partnerships.
Nick has also been a research fellow and lecturer at Lancaster University, supervising PhD and MSc students and delivering postgraduate courses, including business enterprise for engineering students. He has a first degree in Electronic Engineering from Southampton University and a PhD in Engineering from Lancaster University.
Nick's experience of the private sector includes senior roles in National Semiconductors and Conexant Systems in the US, in technology marketing and world-wide product line management for semiconductor products, with customers in America, Europe and Asia.
As Vice-President of Systems Engineering at Conexant, Nick was responsible for establishing and managing a systems engineering group in China (Shenzhen) to provide focussed support for customers.
Mon 12 May 2014
---