---
New ways to safeguard children
Story supplied by LU Press Office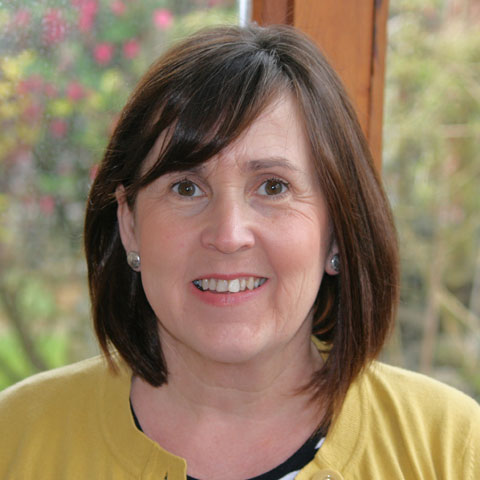 ​Child protection experts will be sharing new and emerging research on best practice in safeguarding at a joint NSPCC and Lancaster University conference on 23-24 May in Manchester.
The conference, "New horizons in safeguarding children: Promoting children's safety and wellbeing through innovation and organisational change," is also being supported by the University of Manchester, and will be chaired by Dame Moira Gibbs CBE, Chair of the Social Work Reform Board.
More than 40 child protection experts will be addressing the conference, with keynote speakers including the College of Social Work interim co-chair Professor Corinne May-Chahal of Lancaster University, Dave Hill of Essex County Council, and Professor Harry Ferguson of the University of Nottingham.
In addition to hearing the keynote speeches, delegates will have the opportunity to take part in their choice of interactive workshops and briefing sessions. Themes covered in these will include: rejuvenating family support; professional judgement and effective assessment; the judiciary and the best interests of the child; inclusive practice - meeting diverse needs; and surviving austerity.
The conference was stimulated by the work of Lancaster University's Child Welfare Research Unit which is led by Dr Karen Broadhurst. This builds on Karen's work with the NSPCC in relation to social work assessment in the context of safeguarding vulnerable children. The conference programme will include presentations from the Child Welfare Research Unit featuring work currently commissioned by local authorities and government bodies relating to concerns about the volume of care proceedings cases in England and Wales and the issue of delay in the family court.
The conference will also feature a number of presentations from the NSPCC. Speakers from the charity include Tom Rahilly, NSPCC's head of strategy for looked after children, who will speak about care's role in child protection and family support systems, Jon Brown, head of the NSPCC's sexual abuse programme who will talk about both the NSPCC's sexual abuse strategy and the challenges posed by sexting, and Professor Julie Taylor, NSPCC head of strategy (abuse in high risk families) who will speak about the dangers of multiple adversities in families.
John Grounds, director of the NSPCC Child Protection Consultancy, who will be speaking at the conference said: "We recognise that while statutory guidance, best practice and trends in child protection are constantly evolving, there is often little opportunity to debate the issues or share knowledge with colleagues. This conference will provide a forum to encourage innovative and forward thinking discussion based on the latest research into safeguarding children."
Professor Corinne May-Chahal of Lancaster University said "Child protection has never been so complex and demanding and professionals are constantly presented with new challenges from the internet and social policy while under intense media scrutiny. This conference will be an opportunity to learn from new research and practice with the aim of providing a more secure future for the UK's most vulnerable children."
Mon 30 April 2012
---