---
A really exciting, memorable and very useful experience!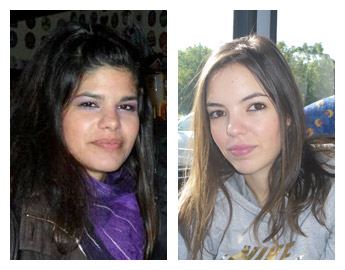 Two Lancaster University Psychology graduates talk about their research experience during their Masters degrees, leading to their first publication in a top Developmental journal:
"We attended the MSc Developmental Psychology from October 2010 to September 2011 in Lancaster University. We found the course as a whole to be very rewarding; it provided us with a deep knowledge of the theories and recent findings in many areas of developmental psychology. But most of all, the research project for the dissertation, under supervision, involved us in a high level of research as it led us to the publication of our work in the journal, Developmental Psychobiology.
"For the conduct of the research for our thesis we had the chance to work in the Whewell building, which is part of the Centre for Research in Human Development and Learning, a centre with excellent equipment and research facilities. So this made it feasible to conduct a high-quality experiment and apply research design from theory to practice. Also, with our supervisor offering valuable advice and guidance we managed to carry out psychological research and apply the statistical methods using SPSS software that we have acquired through the compulsory modules of the MSc. Moreover, we had the chance to get in touch with parents, to observe toddlers in action and collaborate with staff specialized in developmental issues and fundamentals.
"It was a really exciting, memorable and very useful experience!"
Varvara Koukoumi and Frantzeska Fragkioudaki
Mon 29 April 2013
---