---
70 students set to benefit from internship programme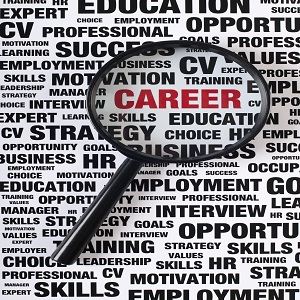 The Faculty of Science and Technology Internship Programme provides opportunities for current students and recent graduates to work for an organisation utilising their science and technology knowledge and skills.
To date 70 internship opportunities have been scoped for summer 2013. One of the first to start was Psychology graduate Hayley Cowburn, who is currently completing an internship with national award-winning digital marketing company Fat Media.
Hayley explains her experiences so far. "My internship at Fat Media has been the perfect opportunity for me to pull together and practise everything I have learnt from my Psychology of Advertising course. The company have been very helpful in opening up many doors of communication and opportunity for me.
"As well as increasing my employability, it has also given me a crystal clear understanding of the industry, and the confidence to say that it is definitely where I want to progress my career, and how to achieve it. The university were extremely supportive throughout the whole process."
Thelma Aye, Talent Manager, Fat Media, concludes, "Hayley's already made some interesting comments that we feel are adding insight into our business. Strategically, we want to develop a long term talent strategy that includes internships as an important way for us to both look at potential future employees, and to innovate our business. We know our market is maturing and we must compete in new, unthought-of ways and we look to interns to help us."
For more information on the internship programme and how to get involved please contact Pam Pickles by email or Tel: 01524 510193
Wed 29 May 2013
---