---
Security Lancaster to host the first CRESTx conference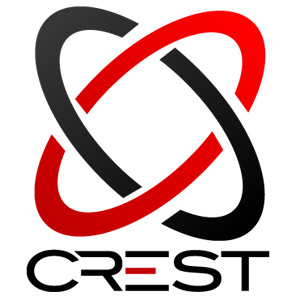 As part of its knowledge transfer and professional development activities, CREST - the professional body representing the ethical security testing and incident response industry - is introducing CRESTx, a spin-off from its flagship conference CRESTCon.
CRESTx gives businesses, staff and students the opportunity to access the most up to date information and ideas in the domain of cyber security through a series of engaging and thought-provoking presentations. At the same time, CRESTx provides a platform for students to exhibit their research to the wider academic community and the cyber security industry.
CRESTx Lancaster: Short Talks on Big Ideas in Cyber Security will be the first in the series of CRESTx conferences. It will be hosted on the 3rd July 2013 by Security Lancaster an EPSRC-GCHQ Academic Centre of Excellence in Cyber Security. The centre brings together Lancaster University's research in cyber security, security futures, investigative expertise, violence and society, and transport and infrastructure protection.
The conference will highlight the multi-disciplinary research of Security Lancaster and a number of its key partners in industry. Based on their specialisms, the conference talks will be split over 4 sessions: (1) Privacy and Personal Security; (2) Critical Infrastructure Protection; (3) Governance, Risk Management and Compliance; and, (4) The Human Element of Cyber Security.
CRESTx Lancaster will feature 20 speakers, with each session consisting of 5 talks, including a session-specific keynote address. Talks will last between 5 and 20 minutes.
Businesses, staff and students all welcome.
For more information about the CRESTx Lancaster program, please see the conference website.
CREST is a not for profit organisation that promotes research and development in standards for professional technical Information Assurance practices. CREST serves the needs of an information security marketplace that requires the services of regulated and professional security professionals.
Thu 06 June 2013
---