---
Statistics student wins Best Poster Award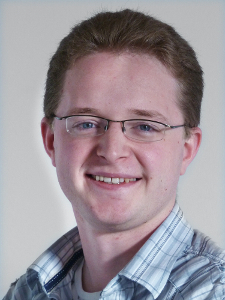 Congratulations to Simon Taylor, whose poster "Particle learning approach to Bayesian model selection: an application from neurology" received the Best Poster Award at the Bayesian Young Statisticians Meeting on 5th-6th June in Milan.
Simon's work was carried out jointly with department colleagues Dr Gareth Ridall, Dr Chris Sherlock and Professor Paul Fearnhead.
An abstract will be appearing in the Springer Proceedings in Mathematics and Statistics soon, and a PDF version of Simon's poster is available to download. The next BAYSM will be in September 2014 and held in Vienna, Austria.
Tue 06 August 2013
---