---
RAE Success for Science and Technology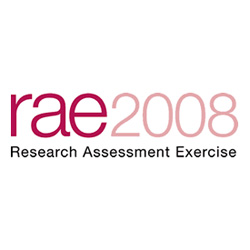 The Faculty of Science and Technology has had 94% of its research outputs categorised as international quality in the 2008 RAE results.
The results give a quality profile which indicates how many outputs were graded as 1* (national) and 2*, 3* and 4* (three grades of international distinction).
The Computing Department had 100% of outputs categorised as international and Allied Health, Lancaster Environment Centre, Physics, Statistics and General Engineering had 95% of outputs recognised as international.
Dean of Science and Technology Mary Smyth said:
'This is an excellent result for the faculty and confirms that our research is of the highest quality. Our internationally recognised research underpins our excellence in teaching and supports our strong relationships with business and industry across a wide range of science and technology disciplines.'
Physics at Lancaster is the top ranked physics department nationwide, beating Cambridge into second place and coming above Imperial, UCL and Oxford.
Fri 19 December 2008
Associated Links
RAE 2008 - information on and results of the 2008 Research Assessment Exercise
---