---
ICT Focus To Run Market-Leading Virtualisation Programmes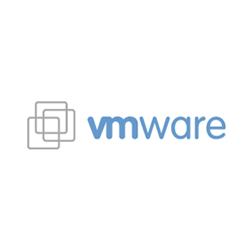 ICT Focus at InfoLab21 has become an approved VMware IT Academy member with a successful bid to run VMware programmes to University staff and students.
VMware is the global leader in IT virtualisation solutions from the desktop to the datacenter providing increased flexibility and efficiencies in managing the IT infrastructure of an organisation.
ICT Focus's Philippe Jan said: "We are delighted to be associated with the virtualisation market leader, VMware. We see virtualisation as playing a key part in the future, especially with supporting a sustainable and flexible IT infrastructure."
Membership of this academy complements similar partnerships that ICT Focus have established with Microsoft, Cisco, EC-Council and the Linux Professional Institute.
Thu 27 May 2010
---