---
International poster competition to get children into stats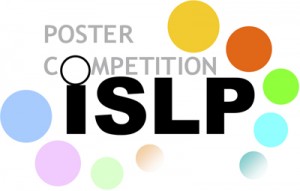 A UK schools poster competition in statistics is being coordinated by academics from Lancaster University, as part of the International Statistics Literacy Project (ISLP).
The competition, sponsored by the Royal Statistics Society's GetStats campaign, asks children to design a one-page poster that tells a story about a set of data.
This year's theme is "Agriculture". The winners in each age category (11-15 year-olds and 16-18-year-olds) will win a £500 prize and have their posters displayed at the World Statistics Congress in Hong Kong in August 2013. There will also be international prizes. You can see some examples of winning entries from previous years online.
Registration has begun, teachers need to register their students online. The deadline for the submission of posters has been extended to 3rd May 2013.
More information may be obtained from the ISLP website above or from the UK coordinators, Gillian Lancaster and James Groves.
Tue 29 January 2013
July 2014
May 2014
March 2014
August 2013
July 2013
May 2013
April 2013
March 2013
January 2013
September 2012
July 2012
March 2012
February 2012
December 2011
June 2011
March 2011
December 2010
November 2010
August 2010
July 2010
June 2010
March 2010
February 2010
October 2009
August 2009
May 2009
April 2009
March 2009
February 2009
July 2008
April 2008
March 2008
February 2008
December 2007
November 2007
October 2007
July 2007
June 2007
April 2007
November 2006
July 2006
May 2006
March 2006
February 2006
January 2006
---