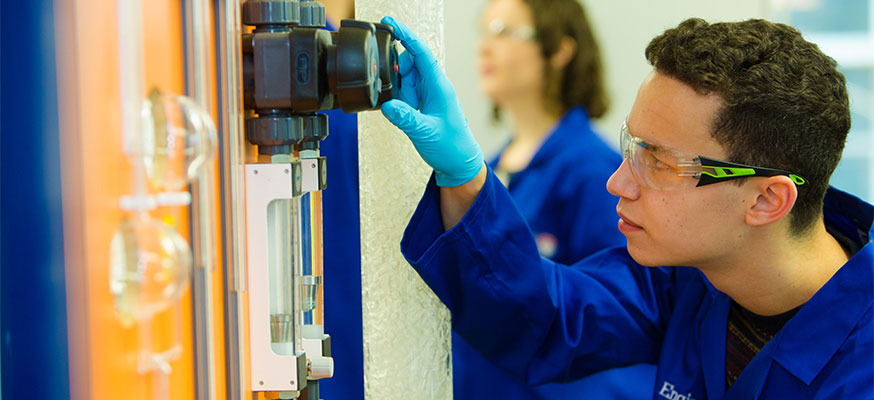 Undergraduate Degrees
Undergraduate degree courses at Lancaster University are designed to challenge and inspire you. You will open your eyes to the possibilities that new learning can make available.
Departments
Our eight departments offer a wide range of science and technology courses, with world-class facilities and highly-rated academics.
Study Abroad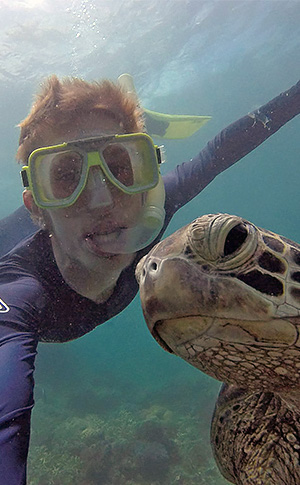 A year abroad is exciting and challenging. You will open opportunities for your personal and professional development - welcome to a great adventure!
Academic Support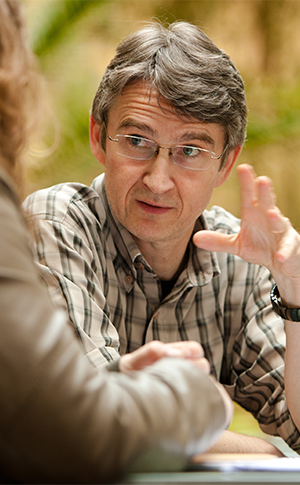 We want you to achieve your full potential through effective study practices and good scientific writing.
Open Days and Visit Days
Thinking of applying? Visit our campus and see our world-class facilities on one of our many Open Days.
How to Apply
Find your way through the application system and join one of the UK's top ten universities.
Fees and Funding
We understand that going to university is a big decision, so we've made it easier to find the information most relevant to you.