50th Anniversary Lecture
On the 24th June, the International Observatory on End of Life Care held a public lecture to commemorate the 50th anniversary of Lancaster University, entitled "21st Century End of Life Care: A shared responsibility?"
Click here to see more.
Observatory PhD Success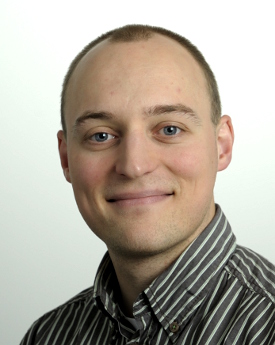 On the 19th June 2014, Martin Loucka successfully defended his thesis at Lancaster University and was awarded a PhD. Martin has been with us since 2011, as both student and Research Associate within the team.
Congratulations to Martin. An accolade well-deserved!