Observatory PhD Success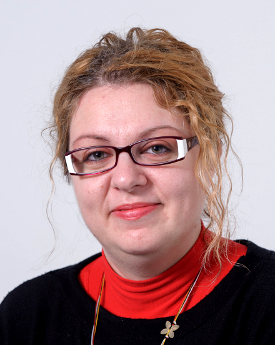 On the 24 July 2014, Evie Papavasiliou successfully defended her thesis at Lancaster University and was awarded a PhD. Evie has been with us since 2011, as both student and Research Associate within the team and her achievement represents the second successful PhD, funded by the Euro Impact Project.
Congratulations to Evie!
50th Anniversary Lecture
On the 24th June, the International Observatory on End of Life Care held a public lecture to commemorate the 50th anniversary of Lancaster University, entitled "21st Century End of Life Care: A shared responsibility?"
Click here to see more.