Masters
Our Department has a strong tradition of interdisciplinary Masters training that prepares students for further study and a diverse set of career paths.
We specialise in sociology, science and technology studies, gender and women's studies, media & cultural studies, environmental change, mobilities, social work, and disability studies. We are a part of the Northwest Doctoral Training Partnership (Economic and Social Research Council), the North West Consortium Doctoral Training Partnership (Arts and Humanities Research Council) and the Academy for Advanced Social Work.
There are many great reasons to join us for your Masters study.
There are many great reasons to gain a professional qualification in social work here.
Learn more about the diverse degrees we offer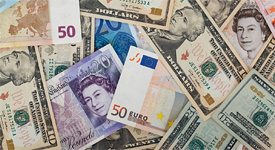 Learn more about the range of funding options for Masters' study
Learn more about applying for an MA in our Department.