Angelos K. Marnerides's Home Page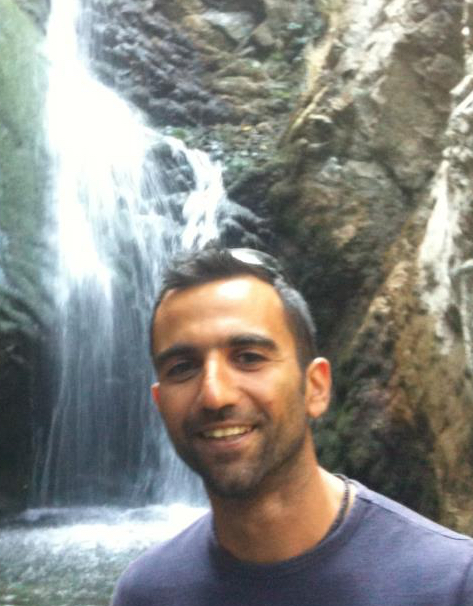 I am a Lecturer (tenure-track Assistant Professor) of Computer Networks in the School of Computing & Communications at Lancaster University, UK where I am a member of the Networking Research Group , Security Lancaster and a senior academic advisor of the Grizedale College . In parallel, I'm also the School of Computing & Communications Scheme Director for the International Teaching Partnership (ITP) with Sunway University, Malaysia . Here is a short bio.
Contact information:

Office C58
InfoLab21
School of Computing & Communications
Lancaster University
Lancaster, UK, LA1 4WA
Phone: +1524 510 310
E-mail: angelos dot marnerides@lancaster dot ac dot uk
---
Research | Teaching | Publications | Students | News | Collaborators | Bio | Miscellaneous
My research is focused on the design and development of network resilience mechanisms that also span the domains of network security and privacy, fault diagnosis and situation-awareness. I'm interested at designing such mechanisms with strong theoretical foundations derived out of statistical, information theoretic, signal processing and cryptographic approaches that can be practically implemented in real world deployments for a range of networked infrastructures (e.g. Cloud, SmartGrid, IoT). The list of my publications is available
here.
Research projects (past/current):








I've had and still have the privilege to work with the following:



Last Modified: Dec 6, 2016