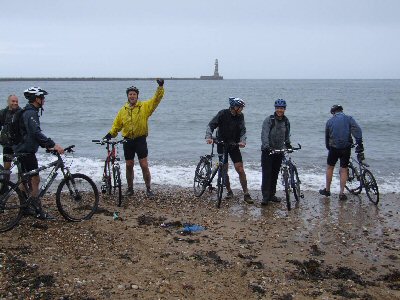 This challenge is a charity ride and not a race.
On entry you commit to raise at least £100.
Booked accommodation at the Old Bailey Mill, Newcastleton.
Dinner, Bed & Breakfast is £35.
Camping, dinner & breakfast is £15 - there is a limited number available.
With the entry form we need your accommodation money.
The safety guidelines we set out for you need to be adhered to, or you will be putting your own safety at risk.
You must check in at all the designated checkpoints; you must not leave a checkpoint until everyone on the challenge has checked in and then you can move on.
There will be a kit check to make sure you have all necessary equipment at the start and certain checkpoints along the route anyone not carrying required equipment will not be allowed to continue.