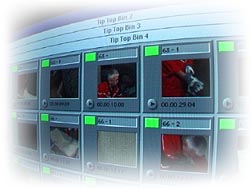 LUTV provides a wide range of television and video production services to staff and students at Lancaster University. Some of these services are also available to commercial companies, organisations and government agencies in the UK. Programme production and location recording are only available on campus.
Our services range from 'off-air' recording and multiple copying of recordings, to high quality programme production and the provision of 'production skills' workshops.
We are able to produce and distribute video materials on DVD, video files for use in PowerPoint presentations and web video for streaming media servers.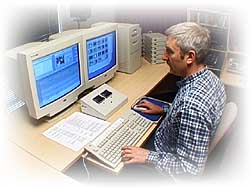 LUTV's production team have many years of experience in programme production and video facility provision. If you would like to discuss any of the services we provide,
please contact us at:
Lancaster University Television
Round House
Lancaster University
Lancaster
LA1 4YW
+(0) 1524 594396
lutv@lancaster.ac.uk