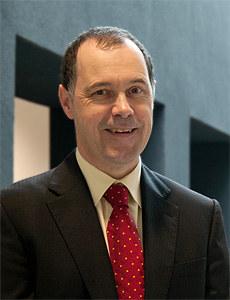 "Lancaster University is one of the UK's top universities, consistently highly ranked in the UK league tables and established as a world player in research and teaching as reflected in our rising global league table position. The entry standard for undergraduates is now at its highest level ever, and Lancaster graduates are performing well in an increasingly competitive job market.
The University places great emphasis on an excellent student experience and students work with academics who are experts in their field. We provide an environment that is conducive to learning for a culturally and ethnically diverse student population, on a friendly campus that is part of one of the safest cities in the UK. Since 2003 the University has invested over £400m to transform the campus for students and boost research and teaching facilities.
Lancaster University has an international outlook but also a strong commitment to engage with the regional agenda and works closely with its partners in the North West . Students from one hundred countries make up a thriving community based around nine colleges. Lancaster's community extends far beyond the campus with research, teaching and student exchange partnerships with leading universities and institutions in 24 countries around the world from China to Brazil.
Following the University's golden anniversary in 2014, we continue to celebrate the inspiring work of our academic community and extend the opportunities that Higher Education brings to students from all backgrounds."
Professor Mark E. Smith, Vice-Chancellor