Meet the Team
Meet the team behind careers events, workshops, drop-ins, and helping students to progress in their career.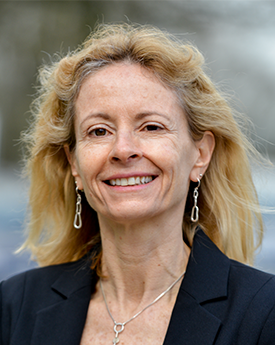 Sarah Fox
Director of Employability
Sarah leads the delivery of the institution's employability framework to enhance our students' employability, university experience, and graduate outcomes.
Areas of experience and expertise include the design, delivery and assessment of career, employability and work related learning, online teaching, employer engagement, faculty liaison, and event management.
s.fox@lancaster.ac.uk 01524 594190
Careers Information & Advice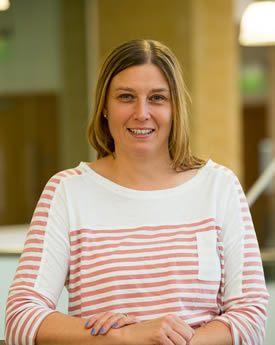 Dr Helen Waite
Careers & Employment Adviser
Helen delivers career information and advice within drop-in sessions, appointments, and also delivers a range of career workshops.
A graduate of Lancaster University Management School in BA Management and Organisation (HR) and MSc in Human Resource and Knowledge Management, Helen completed her PhD which gathered and analysed a range of career stories to understand how and why change is experienced across the course of an individual's career.
h.waite1@lancaster.ac.uk 01524 593976 James Perry
Careers & Employment Adviser
Careers Education, Advice & Guidance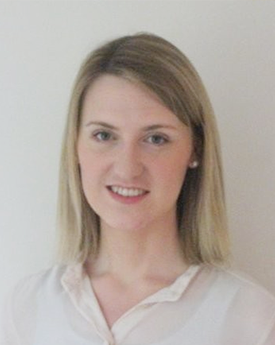 Amanda Potts
Careers Consultant, Medical School
Medical students can book a one-to-one directly with Amanda to discuss any careers-related aspect from exploring specialties, medical CVs, intercalation options, applying for electives, career progression after medical school or careers outside of medicine.
a.potts2@lancaster.ac.uk 01524 510423 Jo Hobbs
Careers & Placements Consultant
Jo oversees the University's placement year programme for FASS, FST and the Faculty of Health and Medicine.
Jo is also a Careers Consultant for History, Sociology, Media & Cultural Studies, and Social Work.
j.hobbs@lancaster.ac.uk 01524 593490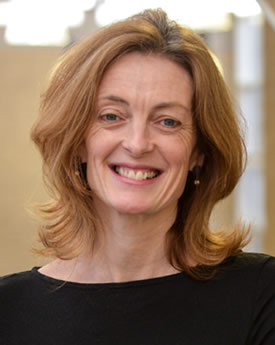 Nicola Allan
Placements & Internships Officer
Nicky provides 1:1 support for placement students across FAS, FST and the Faculty of Health and Medicine. Nicky also leads on employer liaison with placement providers.
n.allan@lancaster.ac.uk 01524 594997 Kate Wenham
Administrative Assistant (Placements)
Kate supports the Placements Team within Careers, helping students find their placement year role and providing assistance where required.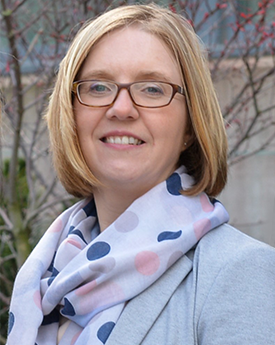 Tara McLaughlin
Head of Employer Engagement
Leading on the Graduate Employer Engagement Strategy at Lancaster University.
Tara's aim is to develop strong and mutually beneficial relationships between the University, our high performing students and graduates at Lancaster University and recruiting companies, and charities who require graduate talent.
t.mclaughlin@lancaster.ac.uk 01524 593065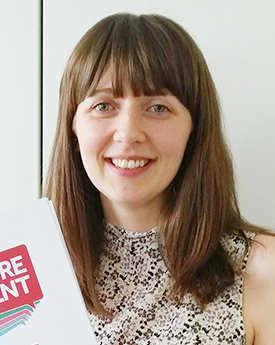 Nuala Lewis
Employer Engagement Manager
Nuala works with top graduate employers to find out more about their graduate, placement and internship roles, and promotes these to students through employer events and in-curriculum activity.
nuala.lewis@lancaster.ac.uk 01524 510750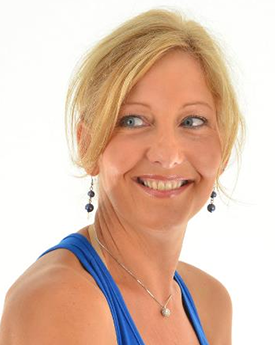 Angela Bywater
Employer Liaison & Events Officer
Angela works closely with companies in The Times Top 100 & Guardian 300, maintaining and establishing new connections as well as a selection of local non-corporate graduate employers.
Angela manages the Careers Fair, the Law Fair, and other employer events throughout the year, and supports the STEM, Management School and Placement Fairs on campus.
a.bywater@lancaster.ac.uk 01524 592485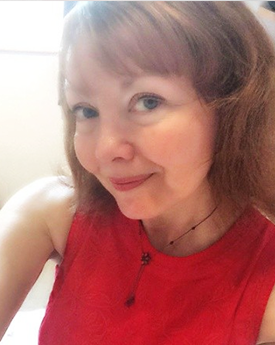 Claire Lawrenson
Career Mentoring Officer
Claire is responsible for running the Lancaster Career Mentoring Programme, which aims to match students with someone in a career/industry sector that interests them for the future.
c.lawrenson@lancaster.ac.uk 01524 592741
Employment & Recruitment Service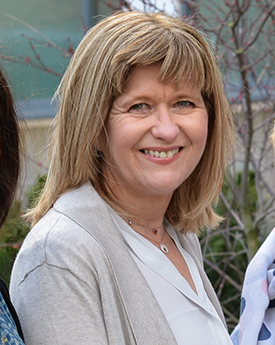 Angela Hamilton
ERDF Project Manager
Angela manages the UNITEplus Team, which supports subsidised internships for SMEs located in Lancashire.
Our 140hr internships enable Lancaster Students and first year graduates the opportunity to provide dedicated business support for the company and gain valuable work experience.
a.hamilton2@lancaster.ac.uk 01524 594321 Kim Flattery
ERDF Business and Placements Adviser
Kim is responsible for the management of SME business development in Lancashire, helping to identify the needs of the business and the skills of our students to provide dedicated business support for the company and valuable work experience for our students and graduates.
k.flattery@lancaster.ac.uk 01524 592752
Faculty Careers Staff
If you wish to contact staff dealing with careers and placements in the faculties, please follow the links to their website below: