Students and graduates

We are here to help whether you are thinking about work, further study or career planning.
Whatever stage you are at with your job search or career planning, we provide expert advice to help you move forward.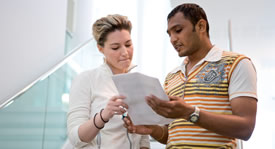 From tailoring your CV to completing online application forms and succeeding at interview, we can help you at every stage of the recruitment process.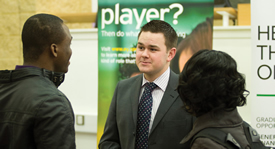 Search some of the main job boards for student and graduate opportunities. Graduate schemes, placements, internships and overseas opportunities.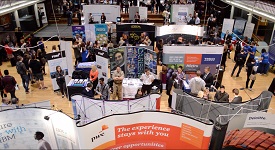 See details of all careers events running on and off campus. Careers fairs, employers on campus, our 'Focus on…' and 'Insight into…' courses and the careers workshops that you can attend.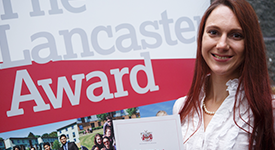 Find out how the Lancaster Award can help you achieve your career goals. Register for the award and maintain your Skills Bank.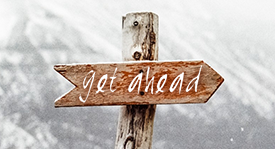 Ask for help, manage your appointments and events, and explore a range of opportunities, including part-time, full-time, and graduate opportunities, sourced and vetted by us.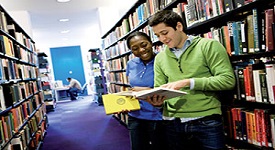 Options for postgraduate study, course search directories for UK institutions and information on funding and bursaries.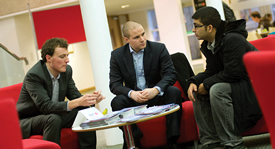 Check out all of the options available to you to help answer your career queries.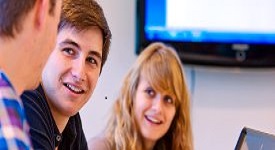 We offer a number of options through which you can develop your skills, connect with working professionals, build your networks and realise your potential.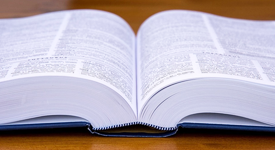 Explore the subject information and insider knowledge we have available to give you the edge when planning your future career.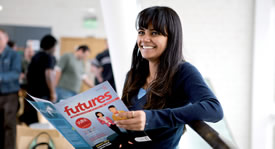 To ensure that you make an informed career choice, it is important to research your options. Take time to explore the range of career options open to you.
Latest news