Students
Access help and advice, search for opportunities, see what events are taking place, apply for the Lancaster Award, explore further study options and other pathways to your future career.
CareersConnect
Use CareersConnect to book events with top employers, careers workshops, skills sessions and even our popular Careers Fairs.
You can also find graduate jobs, placements and internships. You can access Careers Drop-Ins, one-to-one appointments with our expert advisor and CV, cover letter and personal statement checking services.
CareersConnect My Starting Point
When you enrol each year, as part of the registration process, we will ask you two questions about your career thinking and work experience.
Your responses will ensure that you receive relevant information and are told about career opportunities that may be of interest to you.
Start here to begin planning your career!
Kick Start Your Career for First Year Students
A course explaining how to get your career started by engaging with extra-curricular activities. Completing the course gives you 20 points for the Lancaster Award.
Kick Start your Career CVs, Applications & Interviews
From tailoring your CV to completing online application forms and succeeding at interview, we can help you at every stage of the recruitment process.
Listen to our Podcast!
Get That Grad Job is a podcast designed to help you navigate the challenges of getting a graduate job. It'll cover a range of topics, with input from experts and special guests across the team! We have new episodes out regularly, and you can listen on a range of platforms!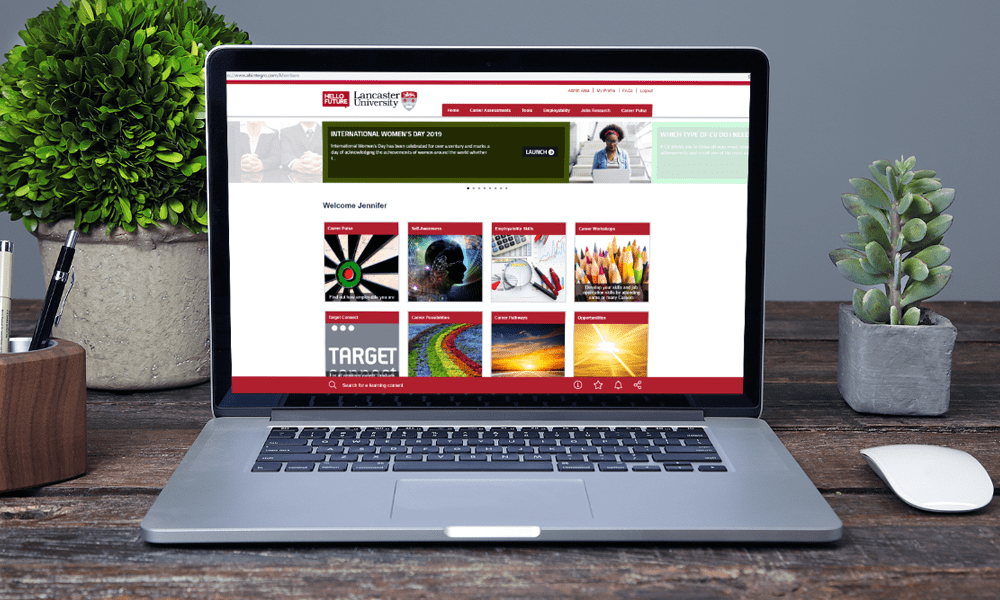 Careers Portal
Take charge of your own career development. Understand your career aspirations, motivations, preferences & values. Take a career assessment or an interview simulation to prepare for a job application process, then develop anytime your management, teamwork, presentation, communication, resilience and other core career skills.
Watch the 1 minute video: Careers Portal overview
Careers Portal
CV360
Does your CV need a refresh? Upload your CV to CV360 on the Careers Portal, and receive a personalised report within seconds!
You'll be given accurate and insightful feedback on your CV, with a list of ways to improve, including checking your spelling, headers, and sentences, mentioning your skills, checking chronology, and more!
Check your CV now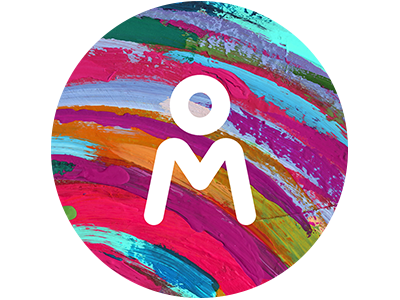 Practise your interview skills
Getting that job is just an interview away, so make it your best one yet! Shortlist.Me is an interview preparation platform, where you can practise your answers under an interview simulation and receive expert advice and guidance.
Practise interviews now
Jobs and Work Experience
Access the resources and support to help you find work and gain valuable experience during your studies and after you graduate.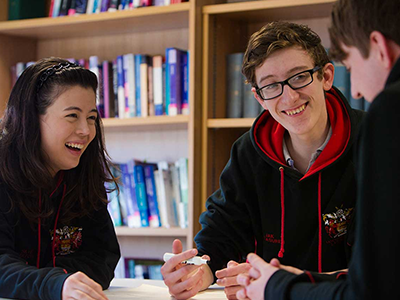 CareersConnect
Use CareersConnect to book events with top employers, careers workshops, skills sessions and even our popular Careers Fairs. You can also find graduate jobs, placements and internships.
CareersConnect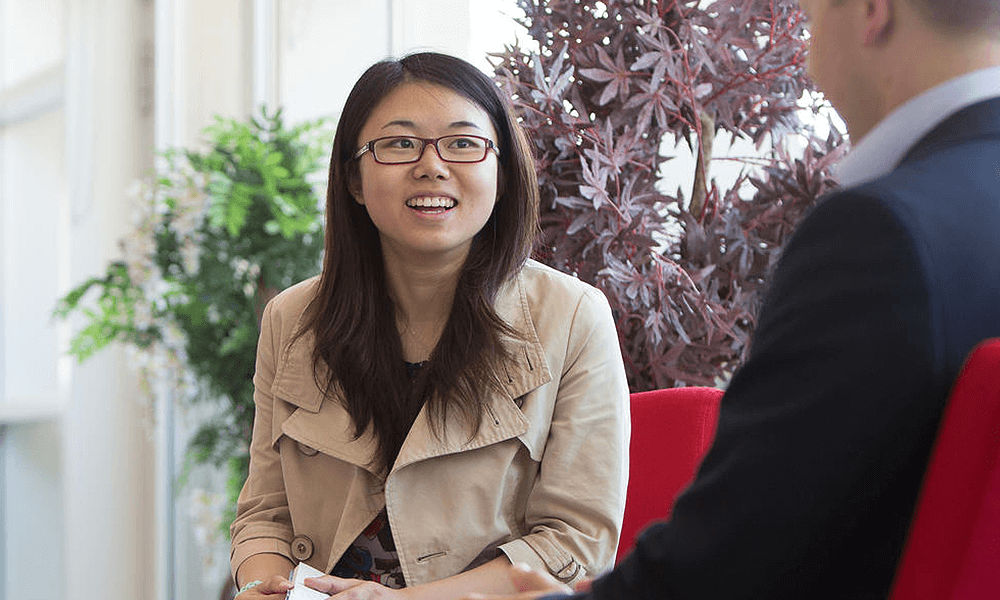 Career Mentoring
Mentoring can make a big difference to your life and your future career prospects. The Lancaster Career Mentoring Programme gives you the opportunity to spend time with a working professional, getting an insight into what they do and how they got there.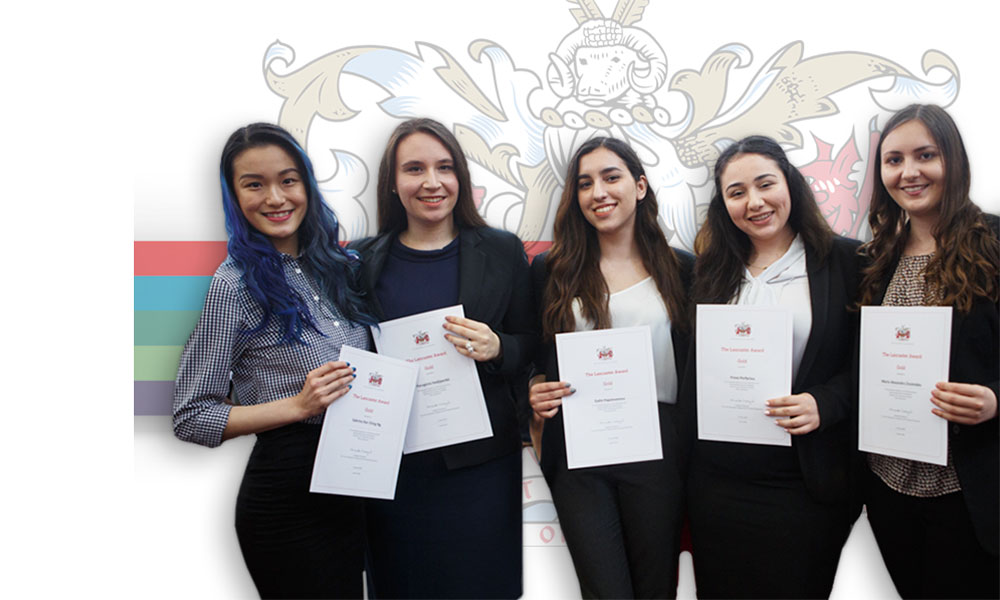 The Lancaster Award
The Lancaster Award rewards you for taking part in those extra-curricular activities outside your academic studies that supplement the excellent education you receive at Lancaster University. Developed in partnership with employers, the certificate rewards you for making the most of your time at Lancaster, and enhances your future job prospects by encouraging you to acquire new skills valued by employers.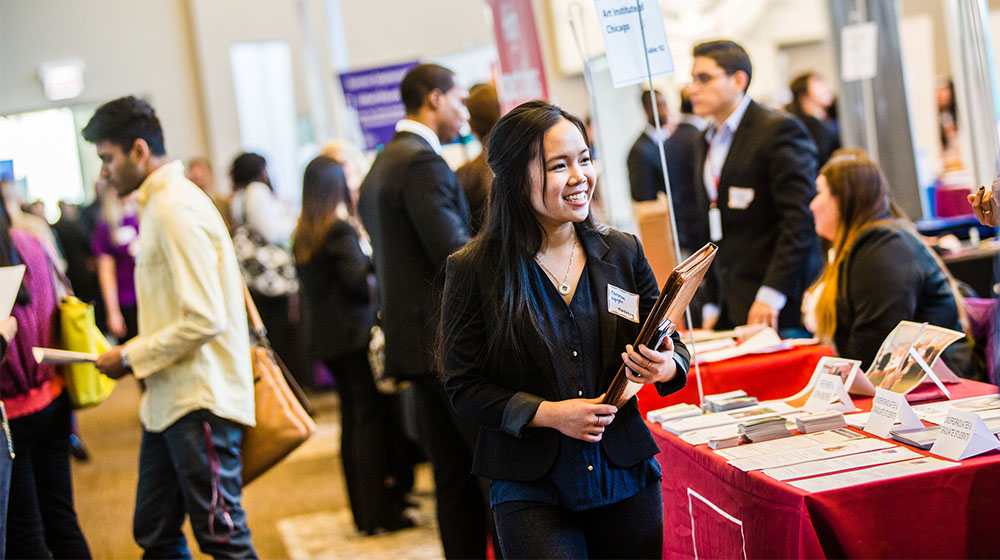 Events & Employers
Find out more about our busy programme of events, and meet representatives from top graduate employers!
Equality & Diversity
Useful resources and advice for students and graduates that may face barriers in the job market.
Specialist Support
We have tailored, specialist advice and activities for widening participation students, international students, and postgraduates.
GROW Your Future
Every student should have equal opportunities when they graduate, but we recognise that some will benefit from targeted careers support. The GROW Your Future programme offers you the opportunity to take part in activities that support the development of key employability skills, professional networks and confidence to compete effectively in the graduate labour market.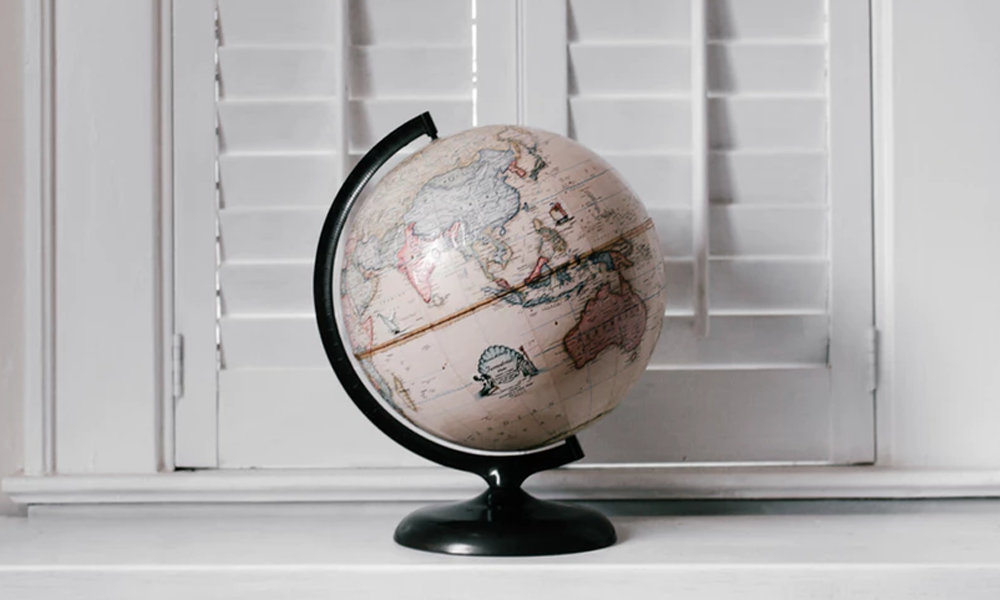 International Students
International students bring a wealth of experience to the University and can offer a valuable insight into global careers. Support for international students is available from Lancaster University Careers Service.
Support for international students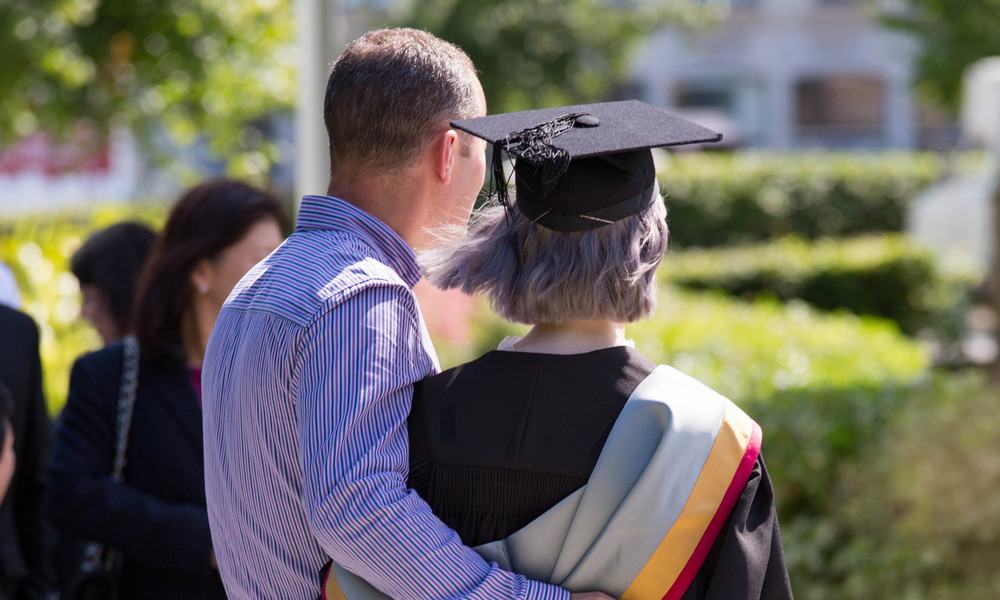 PG (PGT & PGR) Career & Professional Development Programme
PG (PGT & PGR) Career & Professional Development Programme
The programme is delivered on an extra-curricula basis designed to complement existing in-curricula provision for PGT & PGR students. Each term sessions will run across themes including Career Planning and Leadership skills. A blended approach of online and in-person teaching sessions will be offered at various times throughout each week of term.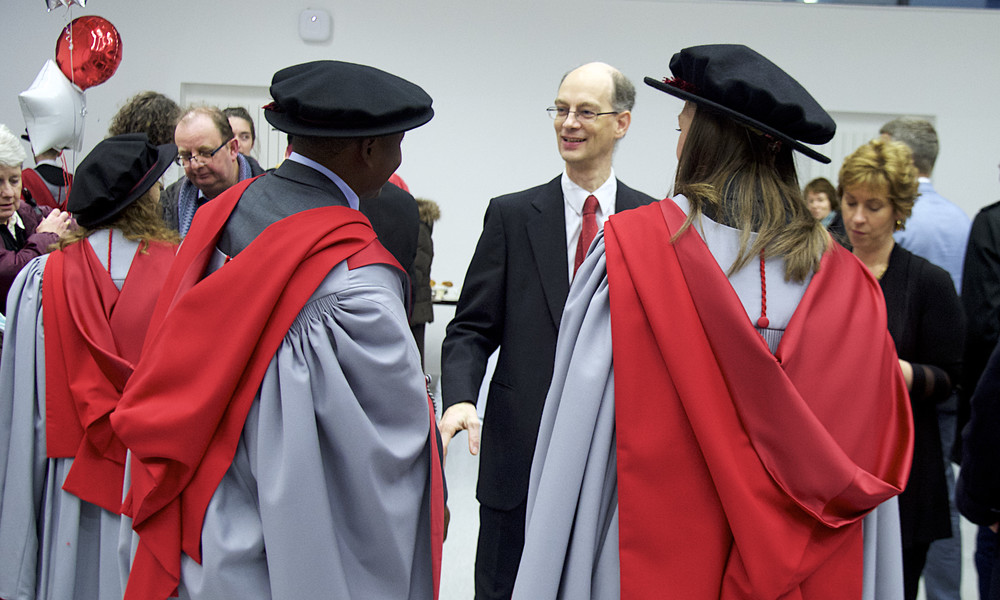 Support for PhD Students
Make full use of our services from the start of your PhD. My Future with a Postgraduate Degree
A short online course, available on Moodle, which will help you plan what you're going to do after your taught postgraduate degree. Completing the course will give you 20 points towards your Lancaster Award as well as helping you think about your options.
My Future with a Postgraduate Degree
ASK
Ask, formally the Base is the ASK desk for Student and Education Services.
You can contact ASK via chat, phone appointment or email to speak to the team.
Staff can help answer quick queries regarding career options, vacancy sources, applications, the Lancaster Award etc.
For in person support please visit the Student Information Desk in the Learning Zone (10am-3pm).
Drop-ins
Come along to a drop-in session and we will support you with quick queries from CV checking, application form reviews, cover letter checks, and other queries.
Due to the current situation, Drop-ins are available online via CareersConnect.
Please note: availability may be limited outside of term time.
Appointments
Careers appointments are available Monday to Friday, and the full schedule is advertised on CareersConnect.
These 30 minute appointments are longer sessions where you can receive help with applications, personal statements, explore careers options, and more.
You may need to undertake some preparatory work to get most benefit from these sessions.
Appointments must be booked in advance through CareersConnect
Mock interviews
Our mock interviews give you the chance to prepare for a realistic interview, and you will receive extensive feedback on your performance and advice for improvement. Please email us to request this.

You can also access our interview simulators on the Careers Portal and Shortlist.Me.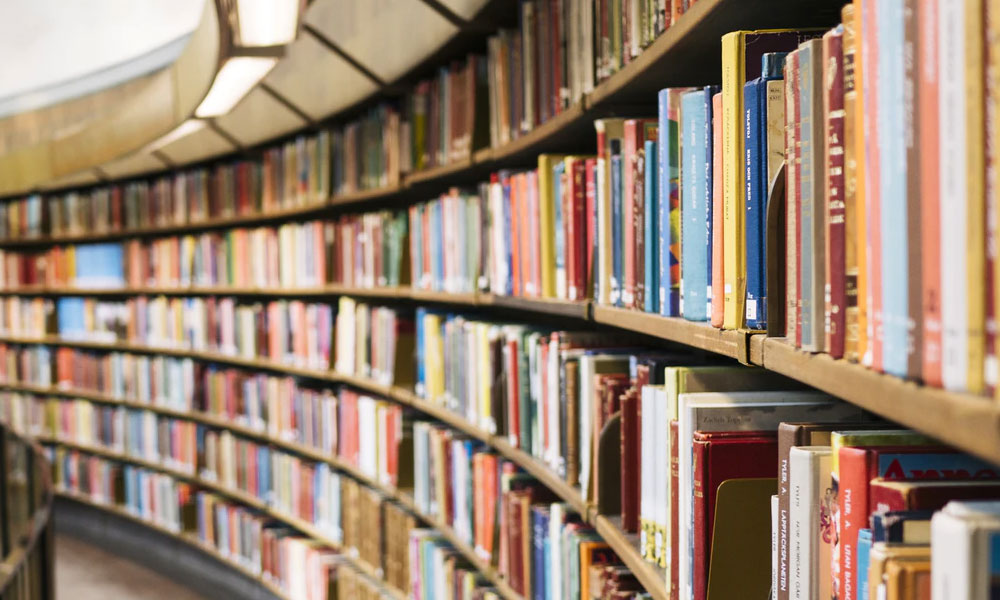 Careers Library
All of our resources - information, guides, helpsheets, videos, practice tests, and more - all in one place.
Subject Guides
Find out about career paths and skills gained from your degree scheme.
Student Privacy Notice
This Student Privacy Notice explains how we will collect, use, disclose and protect your personal data.