Careers Events & Meet Employers
Find out more about our busy programme of events, and meet representatives from top graduate employers!

Are you an employer who wants to find out more about our event calendar and how to attend? Please follow the link to our employer website with more information.
Careers Fairs
We hold a variety of Careers Fairs each term. Come and meet top employers and find out more about graduate jobs, placements, internships, work experience opportunities, and more.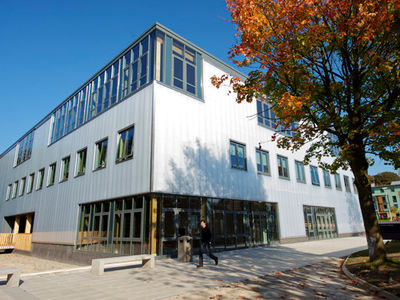 Virtual Autumn Careers Fair
Weds 28th October 2020, 11:00am - 3:00pm
The Autumn Careers Fair attracts many of the Times Top 100 graduate recruiters. This is one of the best ways to find opportunities in your chosen career, including graduate jobs, work experience; internships and postgraduate study from across all sectors.
This year we will be hosting our Autumn Careers Fair via the Career Fair Plus app. More information on how to use Career Fair Plus App in this video.
To download the Career Fair Plus app and browse through the top employers attending you can click here:
To see the range of employers from last year's Autumn Careers Fair you can download the brochure here: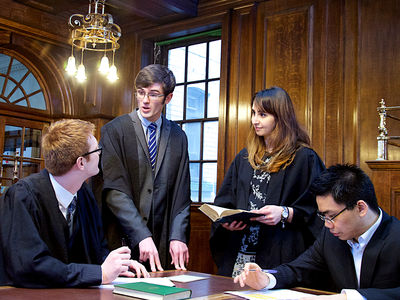 Law Fair
Virtual Careers Event Wednesday 25th November 2020
Taking place in November, this is your chance to meet lawyers, trainees, associates, and partners to learn more about a career in law. Open to all students, the fair offers you the chance to ask questions and gain unique insight into applying for a role in law.
To download the Career Fair Plus app and browse through the top employers attending you can click here:
Alternatively, you can access Careers Fair Plus on your browser by using the web version:
For full details on how to use the App and more information about the companies attending, register on TargetConnect: 'Meet the Employer' Spring Careers Fair
2021 date TBC
Open to all students, this is our biggest careers fair of Spring Term 2021 and is ideal for finding graduate positions, internships and placements.
Engage with Employers
Find out more about different career sectors at our range of panel events. Panel Events
Meet top employers offering great opportunities at a virtual workshop, presentation, or drop in - you can get insider info and top tips on how to apply, find out about working for their company, and meet your potential new colleagues.
Take a look at our Events Calendar on TARGETconnect to view all employer visits and to book your place on workshops and presentations.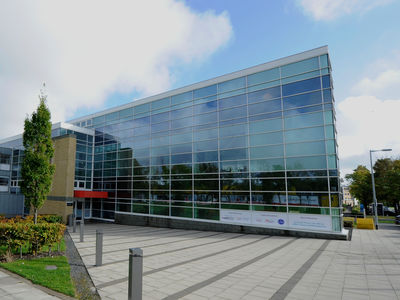 Management School Webinar Series
October & November 2020
This year the Management School will be holding a series of webinars with employers to help you gain in insight into working in a range of sectors:
Investment Banking – Mon 12th October, 1-2pm
Asset Management – Tues 13th October, 1-2pm
Consultancy – Thurs 15th October, 1-2pm
Financial Services – Fri 16th October, 1-2pm
FinTech – Weds 21st October, 1-2pm
Retail and FMCG – Thurs 22nd October, 1-2pm
Accountancy – Tues 17th November, 1-2pm
Book now!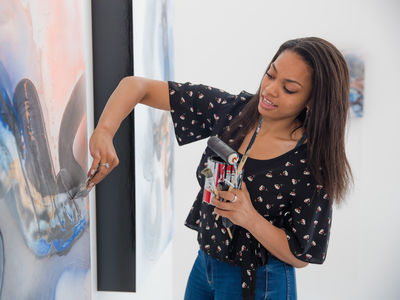 Creative Week
2nd - 6th November 2020
Creative Week is the first week in November, and is full of virtual panel events to build your knowledge of what it's like to work in these sectors:
Film, TV & Radio – Mon 2nd November
Writing and Journalism – Tues 3rd November
Publishing – Weds 4th November
Theatre – Thurs 5th November
Art – Fri 6th November (morning)
Marketing & Advertising – Fri 6th November (afternoon)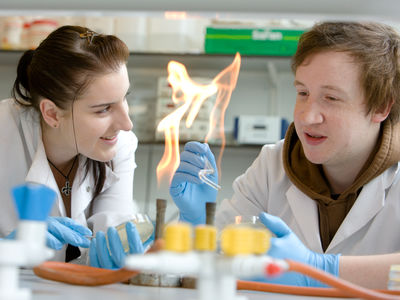 STEM Week
10th - 12th November 2020
Virtual Employer Panels
Come along to this specialist event organised by the Science and Technology Business Partnerships & Enterprise team, Careers, and the Faculty of Science & Technology. This event will be attended by employers from the following sectors:
Environmental and Agricultural - Tues 10th November, 10am
Engineering and Manufacturing – Tues 10th November, 2pm
Science and Pharmaceuticals – Weds 11th November, 10am
Technology – Weds 11th November, 2pm
Energy and Utilities – Thurs 12th November, 10am
Health and Psychology – Thurs 12th November, 2pm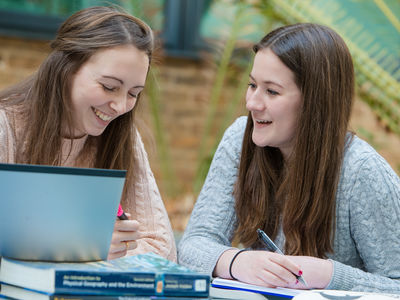 'Make a Difference' Public Sector Event
Weds 18th November, 1-2pm
If you're thinking of a career that makes a positive impact on people's lives then come to our virtual panel event with companies who make a real difference in society.
This event will consist of a virtual panel with a Q&A session.
Book now!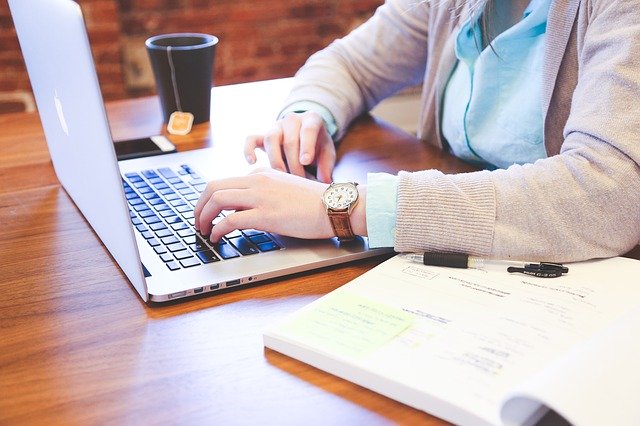 Careers in...
Our Careers in... webinars are intended to give you some insight into working in different sectors. We speak to professionals from different backgrounds to help you gain an understanding of what it's like to work in their industry or organisation.
Careers in... webinars