Careers Events & Meet Employers
Find out more about our busy programme of events, and meet representatives from top graduate employers!

Are you an employer who wants to find out more about our event calendar and how to attend? Please follow the link to our employer website with more information.
Careers Fairs
We hold a variety of Careers Fairs each term. Come and meet top employers and find out more about graduate jobs, placements, internships, work experience opportunities, and more.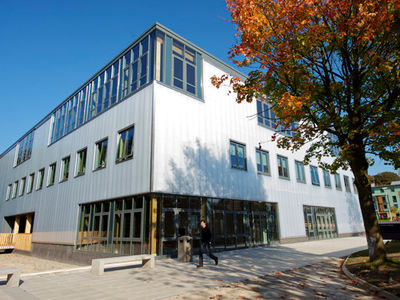 Autumn Careers Fair
Wednesday 30th October 2019, 11am - 3pm
The Autumn Careers Fair attracts many of the Times Top 100 graduate recruiters. This is one of the best ways to find opportunities in your chosen career, including graduate jobs, work experience; internships and postgraduate study from across all sectors.



Visit the Careers Fair Microsite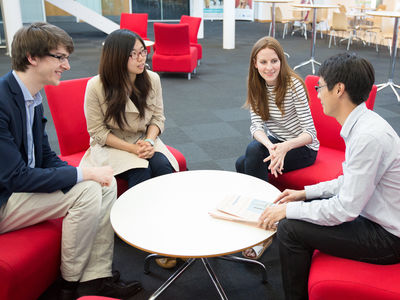 Speed Networking
(night before the Autumn Fair)
Tuesday 29
th
October 2019, 6 - 8pm
Come to this fun and informal way to meet employers the night before the fair!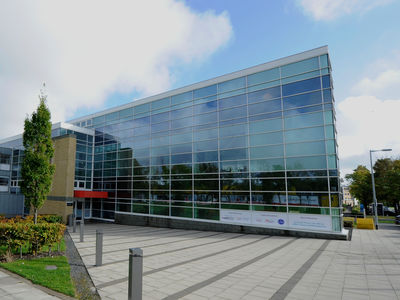 Management School Fairs
Tuesday 8th October 2019, 12 - 3pm
This specialist careers fair organised by the LUMS Careers Team has a focus on commercial, financial and consultancy organisations.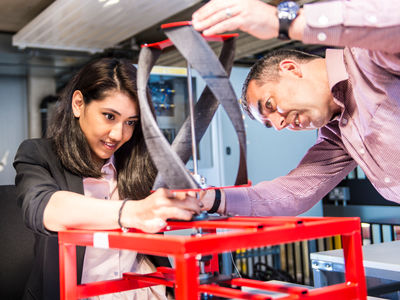 Technology Employer Panel
Thursday 24th October 2019, 5:30 – 7:30pm
Come and meet top employers looking for STEM students interested in a future career in technology. This panel takes the form of a series of short presentations from a number of high profile graduate employers with roles in technology, followed by informal networking at exhibition stands and refreshments.
Email us if you are interested in taking part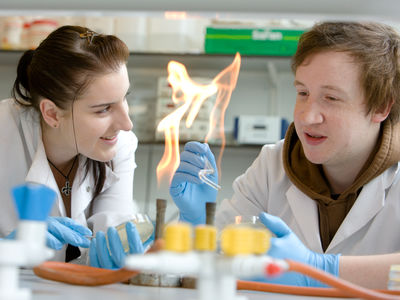 Science & Technology Fair
Wednesday 13th November, 2019, 3 - 6pm
The Science & Technology Fair is a sector-specific careers fair showcasing graduate vacancies, placements and work experience opportunities within dynamic industries.
Contact us to find out more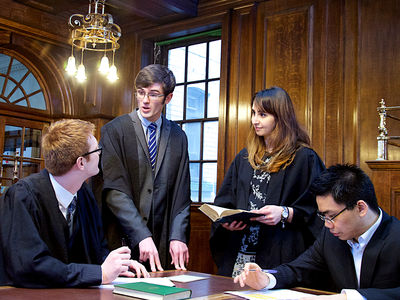 Law Fair
Wednesday 20th November 2019, 1 - 3pm
Taking place in November, this is your chance to meet lawyers, trainees, associates, and partners to learn more about a career in law.

Open to all students, the fair offers you the chance to ask questions and gain unique insight into applying for a role in law.
Find out more
Workshops
We run hundreds of workshops throughout the year covering a wide range of topics; CVs and applications, assessment centres, confidence building, interview skills etc.

Take a look at our Events Calendar on TARGETconnect to view all workshops and to book your place.
Employers on Campus
Meet top employers offering great opportunities at a workshop, presentation, or drop in - you can get insider info and top tips on how to apply, find out about working for their company, and meet your potential new colleagues.

Take a look at our Events Calendar on TARGETconnect to view all employer visits and to book your place on workshops and presentations.