What is GROW Your Future?
GROW Your Future is an opt-in scheme for UK and EU undergraduates who also meet specific criteria, e.g. students who are:
First in their family to go to university;
In receipt of a Lancaster Bursary;
Over 21 when they start their first undergraduate degree;
Black, Asian or Minority Ethnic;
Disabled (including learning disabilities, physical or mental health conditions);
Care leavers or have caring responsibilities.
The GROW Your Future programme offers you the opportunity to take part in activities that support the development of key employability skills, professional networks and confidence to compete effectively in the graduate labour market.
As a GROW Your Future participant you will receive a regular communications to keep you up to date with opportunities.
You GROW your own pathway, you pick and choose the activities that you would like to be involved in – you are in control!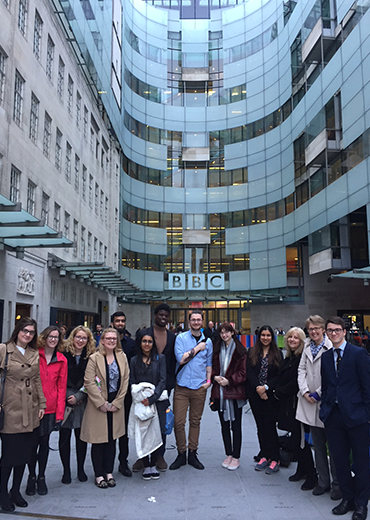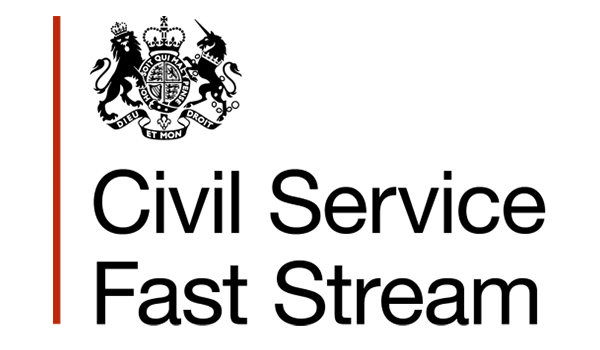 Why Join GROW Your Future?
Early access / notification of financial support available to help fund internships, attending interviews or open days.
Access to a range of activities to develop employability skills, confidence and professional networks throughout your time at university.
Exclusive access to careers appointments.
Priority booking for careers workshops.
Join a community of students also wanting to develop their employability whilst at university.
Click on the following link to sign up to the GROW Your Future programme.
Development opportunities through the GROW Your Future Programme include:
Capital Connections:
A unique opportunity to develop your professional networks through visits to employers in Manchester and/or London. Employer visits include big names such as EY, PwC and the Civil Service but also other organisations that have fantastic opportunities for Lancaster graduates, including the charitable/ not for profit sector.
Leadership Development:
Join either the 3-day Future Leader Experiences programme or if in one of our Lancaster Success Programme Pilot departments you can access a leadership development opportunity that encompasses a social action project where you get the chance to put those leadership skills into action.
Key Skills Workshops:
This series of workshops aims to support the personal development of skills that employers particularly value such as Emotional Intelligence, Conflict Management, Resilience, Team work, Leadership, Cultural Awareness, and Presentation Skills. As a Grow your Future programme participant you will get priority booking on these workshops
Financial support
Do you need financial help getting to interviews/assessment centres? This Travel2Interview bursary is available to all UK and EU undergraduates signed up to the GROW Your Future programme. You could receive up to £400 per academic year to cover travel costs and accommodation costs to attend interviews or assessment centres.
Find out more
Specific support for disabled students
Alongside having a dedicated Careers and Employment Adviser, there are a range of activities to support disabled students navigating the decisions around disclosing their disability and requesting reasonable adjustments during the interview process.
Find out more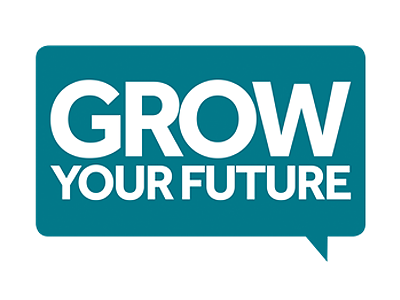 Equal opportunities
Every student should have equal opportunities when they graduate, but we recognise that some will benefit from targeted careers support. The job market for graduates is competitive and being at Lancaster is not only an opportunity to get a great degree from a top 10 university, but a chance to develop your employability skills throughout your time here.