International Students
International students bring a wealth of experience to the University and can offer a valuable insight into global careers.
Support for International Students
Tab Content: Working during your studies
Most international students are permitted to undertake some work in the UK whilst they are studying. If you have a Tier 4 (general student) visa you can usually work up to 20 hours a week. It is your responsibility to check any restrictions on your student visa before undertaking any employment. Please note, not all courses have defined term times or vacation periods. This is particularly the case with many postgraduate courses.


Useful resources
The following sources provide information on working in the UK as an international student:
Working regulations
The UK has set national minimum wage rates. If you work in the UK you will usually have to pay income tax and national insurance. You will need to obtain a National Insurance number if you wish to work.


Part-time work opportunities
There are various part-time opportunities available on campus and in the local area. Please visit our Recruitment & Employment Service site for further information on what the service offers and how to register. You can also find additional information on the Job Search section of our website.


Internships
The term 'internships' is not always used in UK and may be called other things by some employers.Internship opportunities are generally aimed at second and third year students. Opportunities for first years and graduates do exist but these may not be as easy to find. These are not usually simply 'work experience' – they are often structured formalised programmes which give you your own projects to work on. Many employers use their internships to 'fast-track' promising students onto their graduate schemes. Consequently the application process is very competitive and follows the same process used for graduate schemes. You should start looking for internships from around October onwards and apply in the autumn (in the first term) or spring (early in the second term). In general, you should not consider an unpaid internship since the employer may be breaking the law if they do not pay the national minimum wage, however there are some exceptions to this such as charities.
Tab Content: Working in UK after graduation
There are several things that you need to understand before you start to apply for jobs in the UK:
You need to gain a clear understanding of the guidelines related to different work and training schemes when looking at possible careers in the UK.
You need knowledge of visa issues in order to make a realistic evaluation of whether an employer will be able to successfully apply for permission to work on your behalf; and also help you to explain the process to them if they haven't experienced it before.


Graduate recruitment deadlines
Employers typically set deadlines for applications, usually between October and January for jobs starting in the summer. You will need to start applying in the beginning of your final year if you are an undergraduate, much earlier if you are on a Masters course. Remember, even if there is a later closing date it is always worth applying as early as possible. Some employers take applications all year round and may not have a deadline. However an early application is always advisable, deadlines can change. Smaller or medium sized employers may not operate fixed recruitment cycles. They are more likely to recruit as and when vacancies arise.


Graduate training schemes
Graduate Schemes are entry-level positions for graduates. These are permanent jobs that usually involve a period of training and can include working towards professional qualifications.Companies may offer different training schemes for different kinds of jobs within the same company so it is important to consider which route you might apply for. Most large companies will require you to apply in the autumn (Michaelmas) term between August and December, to begin work with the company when you graduate. Some companies, especially in the areas of finance and banking, will advise you apply as soon as you can after August.


Graduate-level roles
These are paid jobs suitable for someone who has undertaken a degree or postgraduate study. You are given any training or support that you need. Most small to medium sized firms advertise graduate level roles throughout the year. Once you have received a job offer you can start work as soon as it is convenient to both you and the organisation. You should begin searching for a graduate level role 6 months in advance of your student visa expiring. You will need to have your Certificate of Sponsorship from your future employer and use it to apply for and gain your new visa before your student visa expires.
It may be useful to help potential employers understand how to sponsor an international student; this guide for employers by the Association of Graduate Careers Advisory Service (AGCAS) would be useful for this purpose.
You could explain the process to a potential employer at the end of an interview to persuade the employer to consider recruiting you.


Useful resources
The following sources provide information related to working in the UK as a graduate:
Tab Content: Working outside the UK
The majority of international students return to their home country to start or continue their careers. Even if you are considering an 'international career' this is often the easiest way of getting started.
There are opportunities available specifically for international students returning to their home countries, for example:
You may be concerned about leaving the UK without a job arranged and it could be some time before you find a suitable position. The length of time taken to find a job will depend on:
the type of job and salary you are looking for
your geographical flexibility
the competitiveness of the job market in your chosen field
the amount of relevant work experience you have
the level of employment skills you have to offer
the amount of time spent researching
the relevance and quality of the applications that you make
the standard of your interview skills and your performance in selection procedures
the determination you have to succeed
Launching a career at a distance can be challenging but early planning will give you a head start.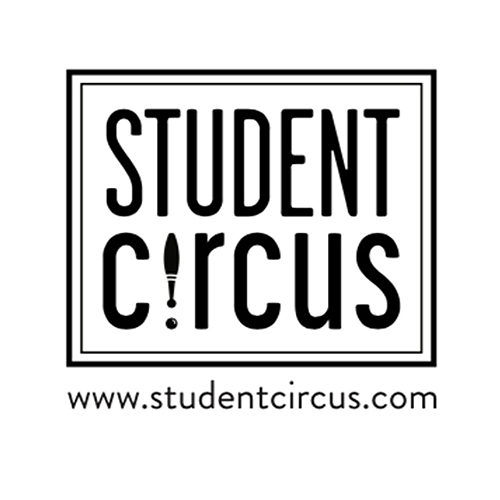 Student Circus
Finding graduate schemes willing to sponsor work visas can be a challenge. Student Circus is a job-search platform aimed at international students in the UK. Jobs and internships are pre-filtered from employers who are willing to sponsor a work visa.
Find out more
GradLink
GradLink UK is an award-winning specialist careers site for international students and graduates who have or are studying in the UK.
GradLink currently includes sections for China, South-East Asia, the Gulf, Canada, Central and Eastern Europe, Africa and India. Further country sections will be added in the future.
GradLink is the essential place for learning about graduate opportunities and connecting with graduate employers across the world. It is your essential link to careers and jobs in your home country and beyond.
GradLink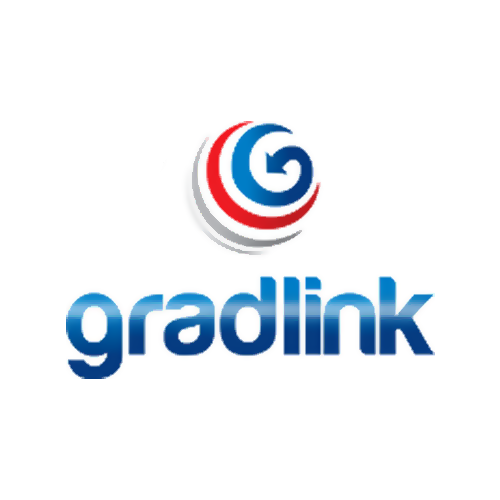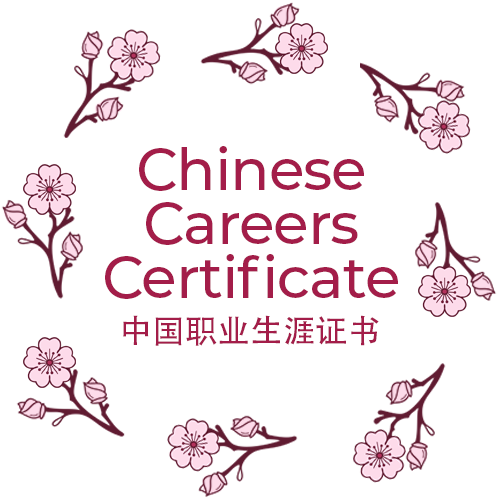 Chinese Careers Certificate
China sends significantly more students to the UK than any other nation, with 106,530 students from China enrolled at University in 2017/18.1
We know that extra careers provision would be beneficial to support Chinese students' career planning and job searching in China, and are excited to introduce our new Chinese Careers Certificate.

The certificate consists of a series of workshops designed specifically for Chinese students returning to their native country, and is designed to reward students efforts for their attendance and to help increase their employability outcomes.
Find out more