… dance your Vehicle!
Taking inspiration from Lancaster's experience of a gentler traffic order during the floods in December 2015, captured in the image above, the Becoming Sensicle experiment invites you to play with how we relate to each other and move in everyday transport situations.
Let's envisage everyday traffic interaction orders guided by sensorial awareness and social and environmental connectivity.
Research on dance and movement shows that if people are present and conscious in their movements, they can move (fast) without colliding. How does this resonate with the rules and infrastructures of traffic management – from traffic lights to speed cameras? How do Monderman junctions and unsegregated traffic spaces work? For whom do they work and for whom not so much? How do sensory interaction orders change when automated vehicles are introduced into the mix? How do humans 'read' the 'sensory' and 'social' awareness of driverless vehicles and vice versa?
Image Source: lancasterdynamo, Tim Tim Tim
This experiment brings together driven and driverless mobilities with the intensities of sensing bodies body-ing, imagining a future where vehicles and sensing human bodies have become 'sensicle'.
An experimental and conceptual exploration of how traffic might be organised when sensorially rich vehicular socio-technical assemblages move-dance together, opens up deeper questions on how we might 'become sensicle'? Join us in two workshops:
Becoming Sensicle I 27 September 2017, 10am-4pm, Great Hall Complex, Minor Hall
In this workshop on futurist mobilities we will use creative methods from dance and art practice to imagine a future where vehicles and sensing human bodies have become 'sensicle'. Read more here … Places are limited. Please register here
Becoming Sensicle II 1st-2nd November 2017, Venue TBC
Places are limited. Please register here
Doerte Weig is a social anthropologist with an interest in uncovering the different facets of mobility and migration, and how the physicality of movement relates to social-political change and urban transformation. She is a specialist on the nexus of bodies and mobilities, and she believes we cannot think the future of cities and migration successfully, without taking into account the physicality and sensoriality of our moving bodies.
Project team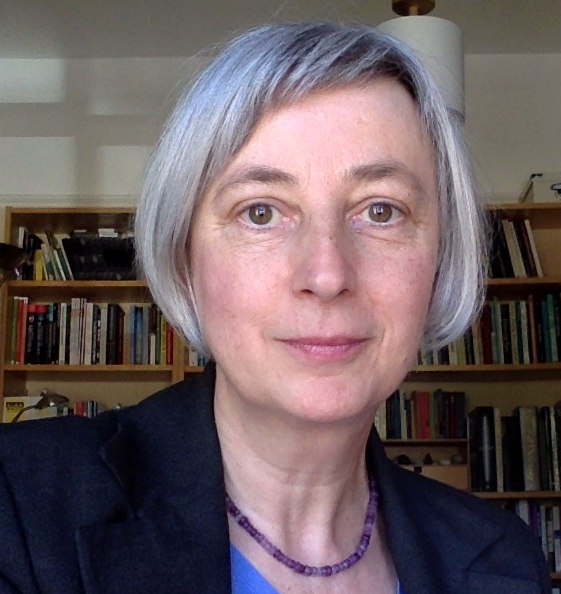 Monika Buscher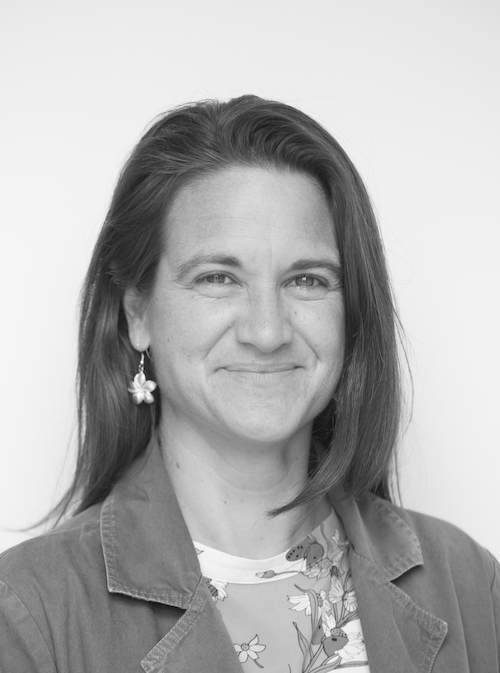 Doerte Weig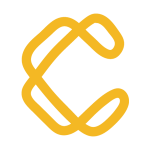 Mary Pearson



Developing new transport technologies and working better with the senses we already have as humans – Combining the two approaches was considered key to improving how we move in urban transport situations, by the participants of the Dance Your Vehicle: Becoming...