Staff Research Interests
Our staff have research interests and expertise in all major areas of Literary Study and Creative Writing. My research clusters around writing for the stage, radio, film and television. I am interested in British Asian subject matter and the genres of SF, fantasy and horror (with a particular interest in the post-apocalyptic subgenre).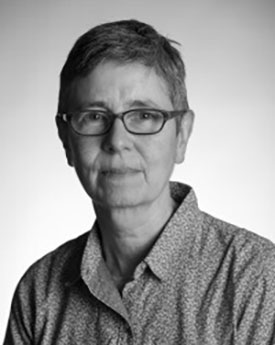 My research interests focus in particular on marginal, topical and ephemeral cultural texts, and have resulted in a number of studies of seventeenth century religious writings, especially those from the radical sects, and with a particular focus on early Quakerism. I am also interested in middlebrow and material culture of the late nineteenth to mid twentieth century, an interest which I have pursued through a Wellcome Trust funded project on the cultural history of twin beds, resulting in a monograph published by Bloomsbury in 2019. I would be interested in supervising projects that relate broadly to these areas.