Staff Research Interests
Our staff have research interests and expertise in all major areas of Literary Study and Creative Writing. My main areas of research are: post-criticism or critical-creative writing; post-criticism; Modernism; Victorian writing; literary theory; and the relationship between religion and literature. My research interests are in modern and contemporary English and American writing, with a particular but not exclusive interest in poetry. Most of my books have focused on poetry (Eliot, Stevens, Auden), and my most recent has been an edited collection of essays about Auden from Cambridge University Press (2013). My current research continues these interests, including work on Auden and Stevens as well as on more contemporary writers, and at a broader level connects with areas such as: writing and landscape (or place); writing and the religious impulse; writing and seeing (including the extension beyond textual into visual), and critical creativity.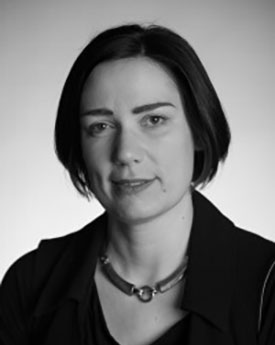 Catherine Spooner specialises in Gothic literature and culture from the nineteenth century to the present, with a particular interest in fashion. She is the author of three books: Fashioning Gothic Bodies, Contemporary Gothic and Post-Millennial Gothic: Comedy, Romance and the Rise of Happy Gothic. She has also co-edited three books: The Routledge Companion to Gothic (with Emma McEvoy), Monstrous Media/Spectral Subjects (with Fred Botting) and Return to Twin Peaks (with Jeffrey Weinstock). She is currently working on a Gothic cultural history of the white dress and investigating the modern legacy of the Lancashire Witches.