Earn Accreditation in Intellectual Property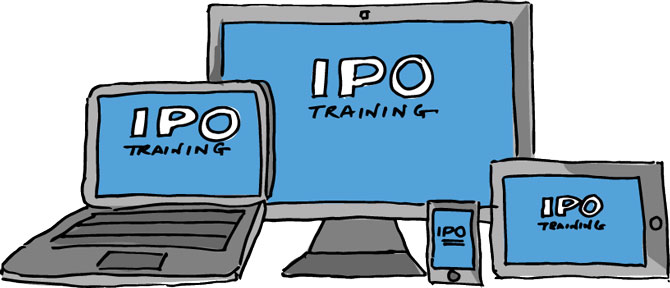 New online training materials to teach you the basics of IP are now available from the UK Intellectual Property Office for FREE, and you can get accredited as well!
At the end of the training you will:
Be able to identify different forms of IP
Understand the role of IP in your chosen subject area
Know how to use IP to protect your work
Gain a new skill that is valued by employers and is useful in self employment
Be accredited by the IPO as having completed this course.
This training will only discuss IP in the UK but we will provide links to information on international IP issues at the end of the training.  There are specialised pathways to help you understand IP in different sectors:
Creative
Humanities
Science, Technology, Engineering & Maths
Business, Law & Accounting
This training is completely FREE and takes only 40 minutes to complete.
You can undertake the training on any device you choose. You can continue it on the same device at a later point or save your progress and continue on another device of your choosing.
P.S.
Check out the Intellectual Property Metro here for a whistle-stop tour of the IP process.