Protecting your IP as a small business owner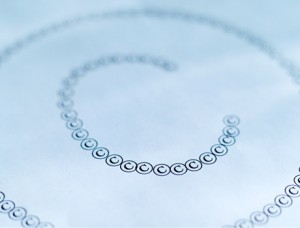 Intellectual property is a widely used term for all the ways you put your ideas into practice and will ultimately determine the worth of your company. Small and young businesses are particularly vulnerable to being ripped off by companies with bigger pockets- have you done enough to protect your IP?
If you want to know more about your patents, trademarks, copyrights and other methods of protecting your intellectual property, Martin Brassell will be running a free webinar on Thursday 5th March 2015 at midday.
To read more about protecting IP or to register for the webinar follow this link.