Welcome to the Centre for Law and Society Home Page
The Centre for Law and Society was established in May 2006, and was the first of its kind in England and Wales. The Centre is committed to facilitate and enhance inter-disciplinary work on law at Lancaster and to support the development of local and international communities and networks working on issues relating to law and society of international excellence and significant policy interventions under the Directorship of Professor David Sugarman (Law) and a Management Board.
Since its establishment, the Centre has developed an exciting, innovative and important programme of work. The Centre has organised, co-organised, hosted or been associated with more than 60 events (conferences, workshops, public lectures etc).
Most of these events have brought together colleagues in different departments within and beyond Lancaster, and has brought to Lancaster leading figures in the field.
The Centre for Law and Society is hosted by Lancaster University Law School.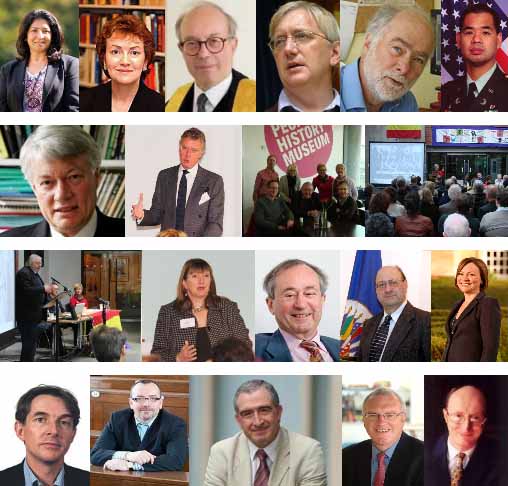 Find out more about those in the pictures and their connection to the Centre»