Tracking Vulnerability and Resilience: Gambling Careers in the Criminal Justice System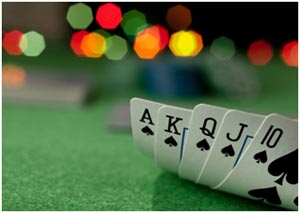 This is a 3-year research project (2009-2012) funded by the ESRC and Responsible Gambling Fund (RGF) to explore the social impacts of gambling.
The research team is exploring patterns of risk, vulnerability and resilience among offenders in prisons and on release in both England and Scotland. The study examines the relationship between crime and problem gambling, and any links to mental health problems, substance misuse and patterns of deprivation.
The project aims to help in the prevention of problem gambling amongst offenders by defining vulnerability and resilience to gambling harm and identifying interventions to reduce vulnerability and increase resilience.
The project is a partnership between Lancaster University and the University of Glasgow and includes collaboration with the International Resilience Project at Dalhousie University, Canada. Visit People and Partners to find out more about this partnership.