The Northern Way

---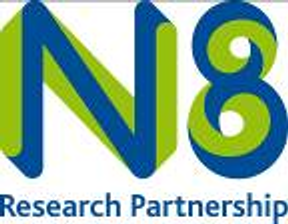 ---

The Northern Way
The Northern Way is a unique collaboration led by the three Northern Regional Development Agencies (One NorthEast, Northwest Regional Development Agency and Yorkshire Forward) working with partners to close the £30 billion output gap between the North and the average for England over a 25 year period.
With a population of 14.5 million the North is equivalent to a medium-sized country (such as Sweden) with a large internal market. Its economy is worth in excess of £200 billion.
The North has undergone a period of revival over the last nine years. Its economy is now stronger than at any time in the last 40 years and employment is at a post war high. Local authorities and RDAs have led the revitalisation of our regions, cities, towns and local communities.