Paul Newnham
Paul Newnham
Faculty Librarian (Teaching and Learning)
Email: p.newnham@lancaster.ac.uk
My main area of responsibility is as faculty librarian with the Faulty of Arts and Social Sciences (FASS). I focus on providing support for using Library resources and teaching information literacy for students at all levels in FASS and encourage queries from departments where I can provide embedded teaching and training.
I also offer one-to-one support for FASS students and staff for a range of library-related issues including help with selecting and using specialist library resources, planning, evaluating and searching for information.
I have taken lead roles in co-ordinating the library induction programme and liaising with Schools and Colleges over the last couple of years.
I am a literature graduate with a post graduate qualification in Information and Library Management. I am also an Associate Fellow of the Higher Education Authority.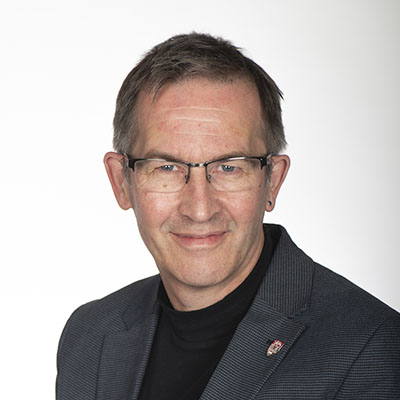 Caroline Gibson
Caroline Gibson
Faculty Librarian (Content)
Email: c.gibson2@lancaster.ac.uk
I am a Faculty Librarian with responsibility for developing print and electronic library collections to support teaching and research across all subject disciplines in LUMS and FASS. This involves identifying and responding to resource requirements, together with liaison with library vendors and publishers, including the negotiation of licence terms. I also have responsibility for the advocacy and support of the online resource list system, Leganto, for the departments I support.
Together with my colleagues Andy Holgate and Paul Newnham, I focus on supporting staff and students in LUMS and FASS with a range of library-related issues. This includes providing advice on selecting and using specialist databases, planning search strategies, systematic literature searching, referencing and using bibliographic software to manage citations and produce bibliographies. Our subject guides are a great place to find out more!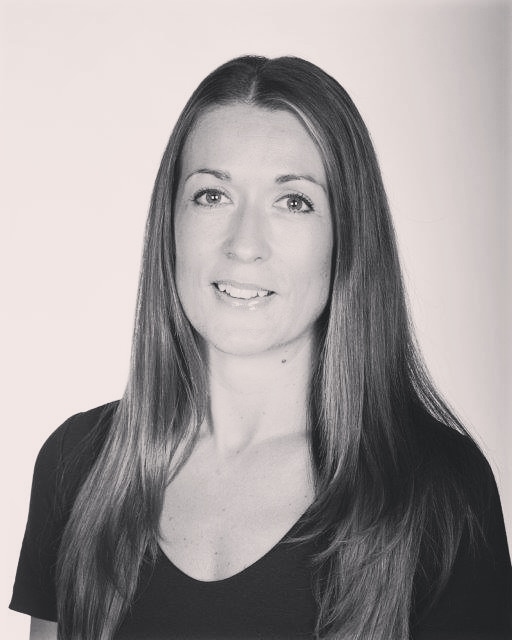 Andy Holgate
Andy Holgate
Faculty Librarian (Law Teaching & Learning)
Email: a.holgate@lancaster.ac.uk
I help staff and students to get the most out of the library and the information sources available to them. In my teaching, I deliver workshops, presentations and activities to help our users to find, evaluate and use all kinds of academic literature/resources.
I have a particular interest in distance learning and digital/online learning - using technology where appropriate to provide alternative teaching sources. I focus on providing teaching support for the department of Law.
I'm here to help – please get in touch if you do.