Paul Newnham
Paul Newnham
Faculty Librarian (Teaching and Learning)
Email: p.newnham@lancaster.ac.uk
Location: B105 Library Building
My main area of responsibility is as faculty librarian with the Faulty of Arts and Social Sciences (FASS). I focus on providing support for using Library resources and teaching information literacy for students at all levels in FASS and encourage queries from departments where I can provide embedded teaching and training.
I also offer one-to-one support for FASS students and staff for a range of library-related issues including help with selecting and using specialist library resources, planning, evaluating and searching for information.
I have taken lead roles in co-ordinating the library induction programme and liaising with Schools and Colleges over the last couple of years.
I am a literature graduate with a post graduate qualification in Information and Library Management. I am also an Associate Fellow of the Higher Education Authority.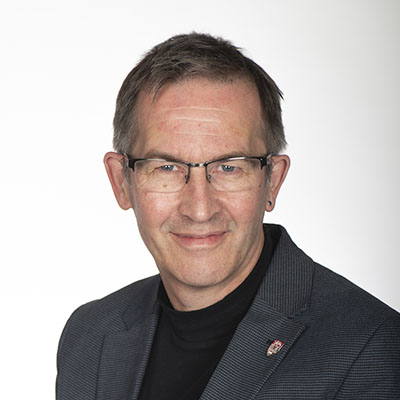 Lorna Pimperton
Faculty Librarian (Content)
Email: l.pimperton@lancaster.ac.uk
Location: B105 Library Building
I focus on helping students, researchers and staff in FASS, and particularly in Law, make the best use of library and information sources through selecting and obtaining new resources and providing support in finding, accessing and using academic materials. I can assist with literature searching, referencing and using EndNote software to manage citations and bibliographies.
I can also assist with creating and maintaining online resource lists which facilitate students' access to course readings. I have responsibility for the Library's digitisation service and advise on the Copyright Licensing Agency and associated licences and on other copyright issues.