Caroline Gibson
Faculty Librarian (Content)
Email: c.gibson2@lancaster.ac.uk
Location: B105 Library Building
I am a Faculty Librarian with responsibility for developing print and electronic library collections to support teaching and research across subject disciplines in LUMS. This involves identifying and responding to resource requirements, together with liaison with library vendors and publishers, including the negotiation of licence terms. I also have responsibility for the advocacy and support of the online resource list system, Leganto, for the departments I support.
Together with my colleague Andy Holgate I focus on supporting staff and students in LUMS with a range of library-related issues. This includes providing advice on selecting and using specialist databases, planning search strategies, systematic literature searching, referencing and using bibliographic software to manage citations and produce bibliographies.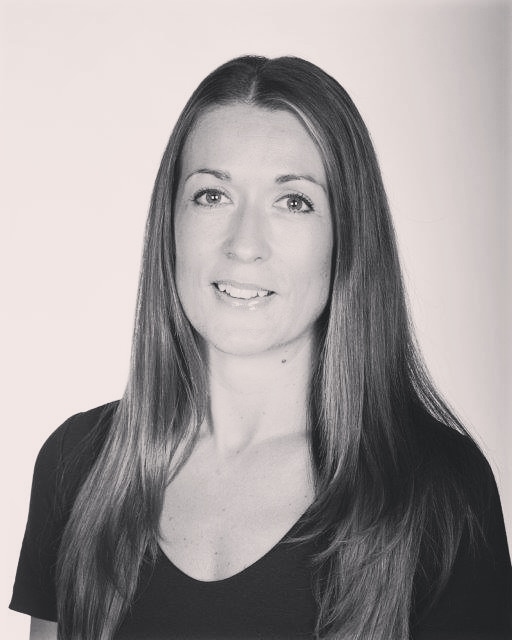 Andy Holgate
Faculty Librarian (Teaching and Learning)
Email: a.holgate@lancaster.ac.uk
Location: B105 Library Building
I help staff and students to get the most out of the library and the information sources available to them. In my teaching, I deliver workshops, presentations and activities to help our users to find, evaluate and use all kinds of academic literature/resources.
I have a particular interest in distance learning and digital/online learning - using technology where appropriate to provide alternative teaching sources.
I focus on supporting staff and students in LUMS. I'm often asked about literature searching, finding specialist financial data and company/market research and managing references with EndNote, and welcome any enquiries.
I'm here to help - don't be shy, get in touch and let me work with you to get the job done.