Learning Development in LUMS
Learning Development in LUMS
The LUMS Learning Development Team offer expert guidance and teaching to help students develop their academic writing skills and study practices.
Learning Development is for all LUMS students, whether you are aiming high or finding university very challenging. We also provide consultation for staff seeking to redevelop their teaching approaches or to support individual students.
Our activities include:
guidance on any aspect of academic study for all students at open-access drop-ins
tailored one-to-one support for students referred by staff
the Maths and Stats Hub (MASH), run by Anna - a place to improve your quantitative skills: see the MASH Moodle site for details
one-to-ones with our team of writing mentors in the Academic Writing Zone
English language development opportunities in One-Stop English, where students who speak English as an additional language can drop in to practise their speaking, listening and writing in a friendly space
further opportunities for LUMS students to develop their English for Academic Purposes – see the EAP Moodle site for more details
teaching sessions and resources on all aspects of academic study and writing practices, both programme-based and open-access
employment and volunteering opportunities for students on our student-led peer mentoring schemes, including LUMS Leading Lights
the Learning Development Study Blog, a platform for student bloggers to reflect on and share their study-related experiences
All our activities, including resources and how to book, can be accessed through the LUMS Learning Development Moodle site.
If you have any questions, please email the LUMS Learning Development Team.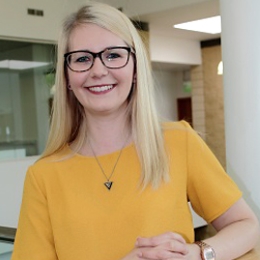 Sarah Robin
Learning Developer for Postgraduate students
Email: learningdevelopmentlums@lancaster.ac.uk
Dr Sarah Robin completed her doctoral thesis in History in 2016 and went onto work as a Teaching Fellow at the University of Manchester. Sarah has a successful publication record and continues to carry out research in Higher Education. She has worked in multiple roles at Lancaster and has been affiliated with the Management School for several years. Since 2021, she works as the Postgraduate Learning Developer in the Management School. She provides postgraduate teaching, one-to-one support and facilitates Learning Development provision including the Academic Writing Zone and One-Stop English.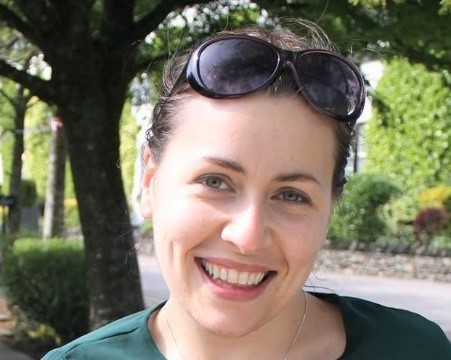 Helen Berrington
Learning Developer (Maths & Stats - LUMS)
Email: mash
I am the Learning Developer for Mathematics and Statistics in LUMS. My goal is to assist students in LUMS in achieving their full potential by helping develop their skills in Mathematics and Statistics. My role involves co-ordinating activities of the Maths and Stats Hub (MASH) in LUMS, including one-to-one sessions, drop-ins, small group sessions and workshops.