Our Global Network
We are connecting world-leading expertise with research teams across the globe to build research capacity and support the development of high-quality ECD programmes
About Us
The LINKS network is funded by the NIHR Global Health Research Programme with additional support from Unicef. It is centrally organised and led by a team of academics and researchers from Lancaster University and Queen's University Belfast. The wider network includes academics, researchers and ECD specialists from eight low- and middle-income countries impacted by conflict and divisions.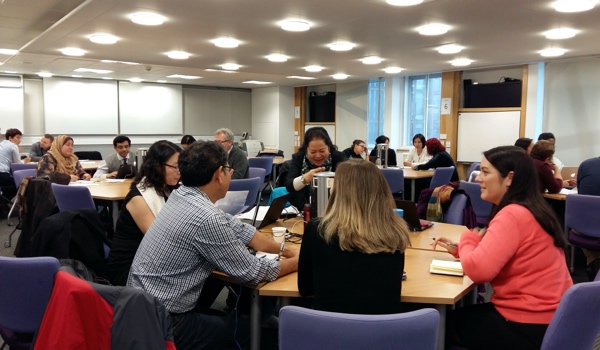 Network Members
Our Strategic Partners
We are working with Unicef to support the development of ECD programmes in a number of low- and middle-income countries. Our work is supported by world-leading experts from Yale, Harvard, NYU and Early Years - The Organisation for Young Children.