Postgraduate study at Lancaster Medical School
Master's courses
What's the difference between a taught and research Master's?
Taught Master's degrees offer a more structured approach involving lectures, seminars and practical work, with assessment through essays, exams, dissertations and group projects. At Lancaster Medical School we offer postgraduate courses in a range of subjects delivered via blended learning including a mix of online, flexible facilitated learning, interactive workshops and lab sessions (where applicable). You'll study independently while receiving close tutor support.
Research Master's degrees involve learning through research, involving the close study of a topic with the support of a supervisor, to produce a dissertation. Research Master's - particularly MRes degrees - suit students who work well independently, want their work published, are interested in a specific topic, or are planning to undertake PhD study.
Alongside the direct learning of research methods by participation in the graduate training programme, our research students each undertake a nine-month research project, working in well-equipped laboratories while supervised by specialists in the research area. This is followed by a three-month writing up period to produce a Master's thesis.
Contact a research supervisor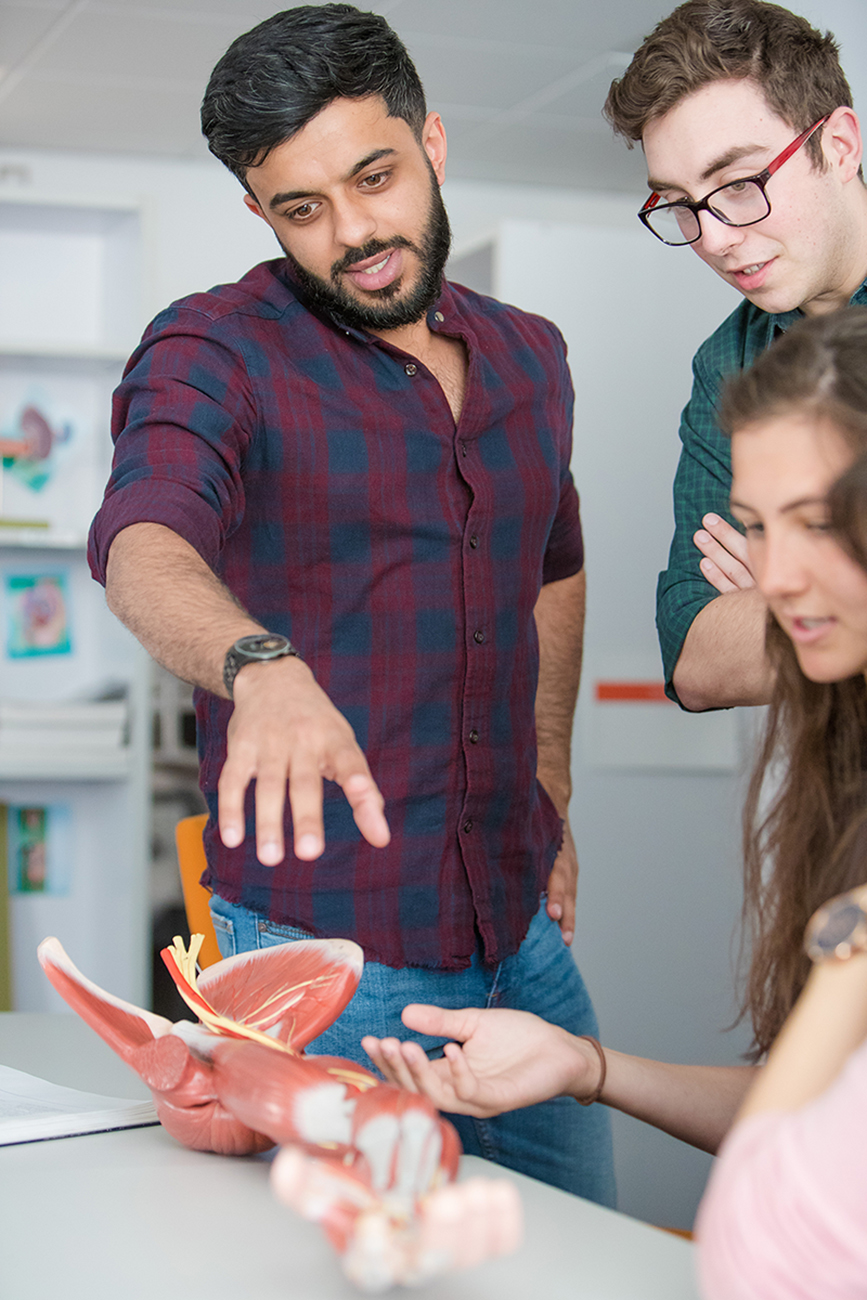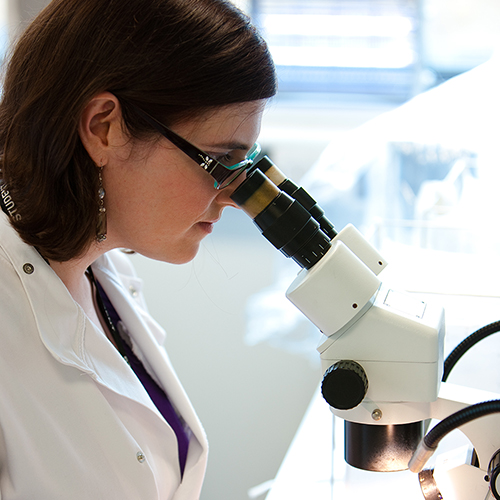 PhD
Lancaster University is committed to attracting and nurturing talented researchers in the early stages of their academic career.
Lancaster Medical School postgraduate researchers are a vital part of our vibrant research culture and are actively encouraged to take part in seminars and postgraduate symposia. We strive to provide a caring framework for postgraduate research training and supervision that is aimed towards achieving a high on-time completion rate for studies.
We also offer research Master's degrees, the details of which can be found above.
Contact a research supervisor Research supervisors
Lancaster Medical School's research is ranked first in the UK for research intensity by the Complete University Guide and first in the UK for research quality by the Times and Sunday Times. Join our research community and foster your research goals with a supervisor to guide you.
Search the list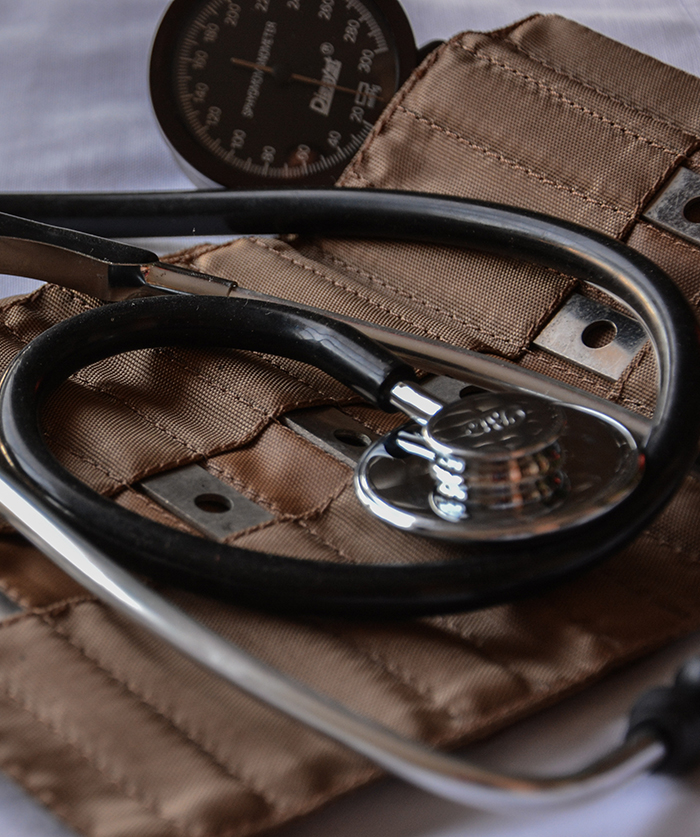 Postgraduate certificates
Lancaster Medical School's postgraduate taught programmes aim to contribute to continuing professional development of doctors and allied professionals across the health sector. We offer certificate and diploma level qualifications which can be completed flexibly over one to four years depending on the course.
Lancaster Medical School's postgraduate certificates result in 60 FHEQ Level-7 credits, and focus on introducing key concepts and their application in working practices. Building on this, you may choose to progress to a Lancaster Medical School postgraduate diploma. In total, you will gain 120 FHEQ Level-7 credits. Diploma-level study offers the opportunity for more in-depth exploration of your chosen field. Furthermore, our certificates and diplomas will allow you to progress onto a Master's degree if you decide to pursue one during your studies.
If you have any questions about the application process, contact our Admissions team: pgadmissions@lancaster.ac.uk