What do I need to do?
If your PDR is coming up soon, make the process is as useful as possible by following the 3 steps below.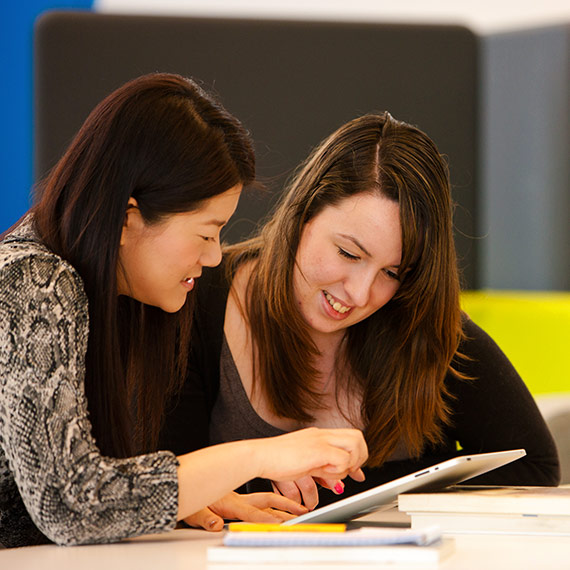 Complete the PDR e-learning
The success of the PDR process relies on reviewees having high quality, professional conversations which support performance and development. As such the PDR is intended to be an ongoing process which recognises that objectives and development needs can change throughout the year.
The e-learning programme will help you understand the PDR process and how to make the best use of it to further your own development.
Start the PDR e-learning
Preparation
Everyone should take time before their PDR to prepare. This will include reflecting on things that you are proud of, things that have gone particularly well, as well as things that didn't go as well as you had hoped and any challenges or issues you have faced in the past year. You should consider how well you think you have performed overall and have examples of why you believe you have been working at that level.
Everyone is encouraged to think about what objectives they feel would be relevant for them to be set for the forthcoming year (may be longer in the case of academics). You should also give consideration to what development needs you might have to support you to achieve these objectives.
For more help on preparing for your PDR, have a look at the PDR Policy, Guidance Document and PDR Workshops available.
Policy, Guidance and Training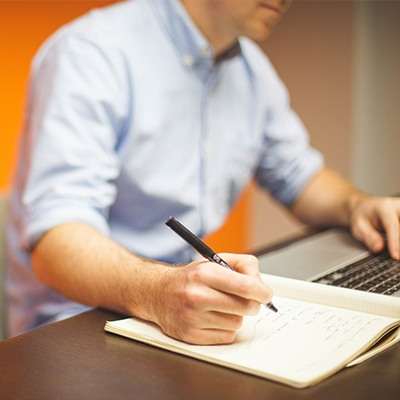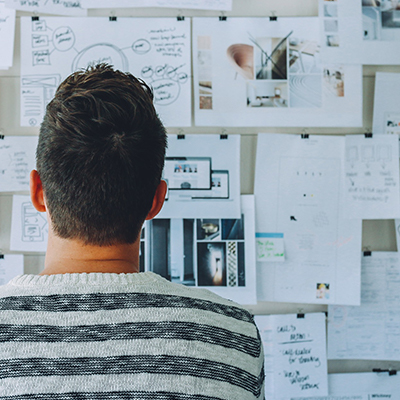 Consider your CPD
CPD stands for Continuing Professional Development. It refers to the process of tracking and documenting the skills, knowledge and experience that you gain both formally and informally as you work, beyond any initial training. It's a record of what you experience, learn and then apply. Among many other benefits, CPD ensures you keep up the pace with the standards in your field, contribute effectively to your team, help advance your own knowledge, and increase your future job prospects.
See the 'What is CPD?' web pages for more help on how to track your professional development and reflect on your learning.
What is CPD?
3. Discover Development Opportunities
Development and Training Opportunities
As an organisation, we have a responsibility to ensure you have the training and development you need in order to fulfil your role effectively. Line managers or PDR Reviewers will agree with their colleagues what development is most appropriate to support them in performing in their role and in developing individuals. This is not always training courses; it could involve job shadowing, mentoring or coaching, working on projects etc. For more information, visit the Staff Development site.
If you need financial support or cover from your Department for your development, make sure you consult the Professional Development Contract/Agreement webpage.
Staff Development and Training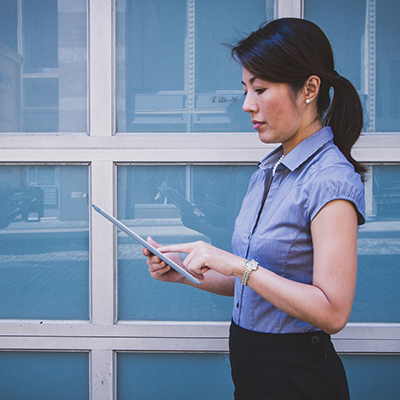 Got Questions about the PDR Process?
See our list of FAQs to answer your queries about the PDR Process.