Science and Technology at Lancaster University
Inspiring courses for tomorrow's leading scientists.
Find out more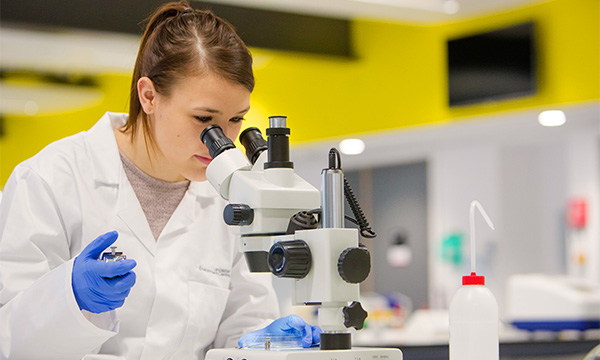 Biology & Biological Sciences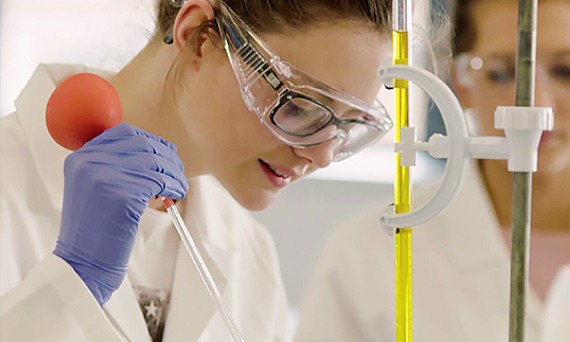 Chemistry Computing & Communications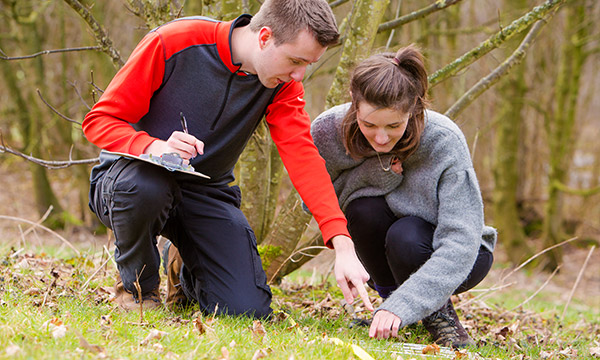 Ecology & Conservation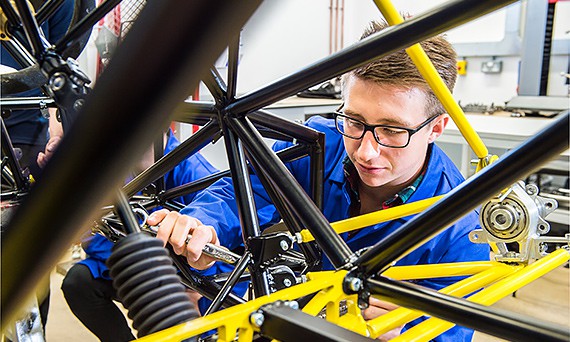 Engineering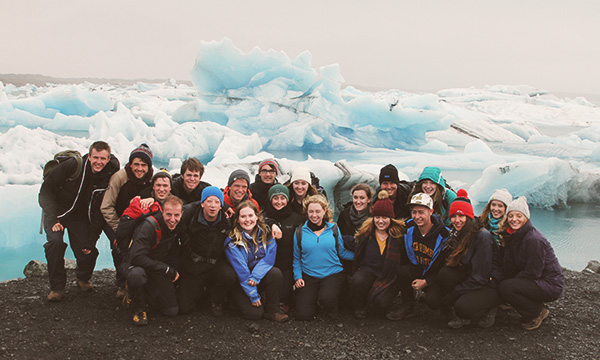 Environmental & Earth Sciences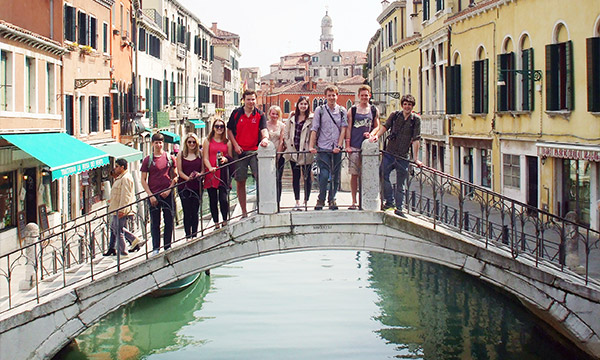 Geography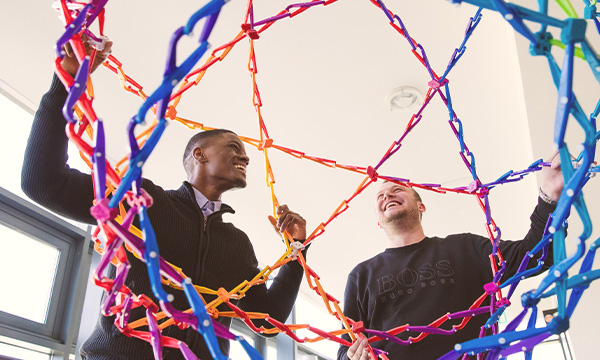 Mathematics and Statistics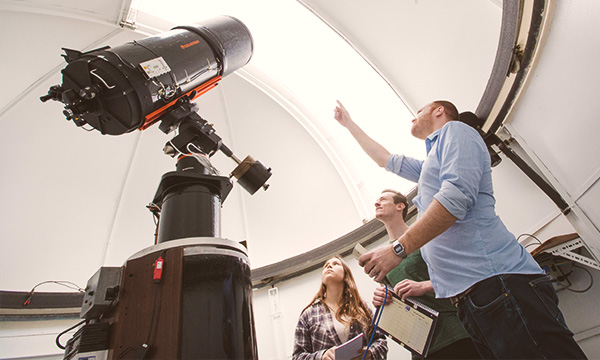 Physics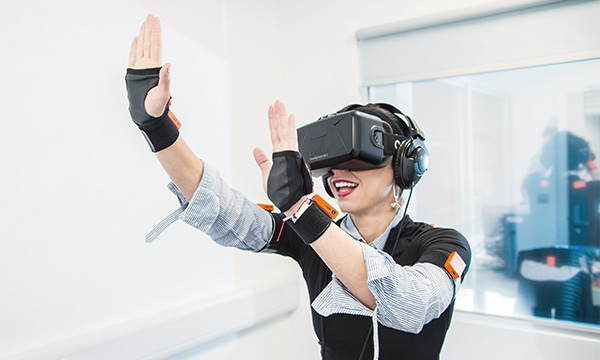 Psychology
Natural Sciences
If you find that your interests span across disciplines, you might want to consider our Natural Sciences programme. This challenging degree offers a range of pathways that allow you to study across many scientific disciplines, effectively creating your own bespoke degree to suit your interests and career aspirations.
Study Abroad
Our students say that opting to study abroad is a life-changing experience. You get the chance to expand your horizons and experience new cultures whilst building your confidence and making life-long friends. Many of our programmes allow you to study in exciting places like America, Australia, Hong Kong, New Zealand, and across Europe.
What Next?
If you're interested in studying at Lancaster University, we would love to meet you and discuss your options. Why don't you arrange to visit Lancaster for an Open Day? If you can't make it, you can join our Virtual Tour and download a course brochure. If you'd like to know about life at Lancaster, ask one of our students for more information.