Greater Manchester Cyber Foundry
Greater Manchester Cyber Foundry Resources
Blockchain: Cutting Through the Hype - October 2019
"Don't be fooled by unrealistic predictions of returns and claims made through press releases, spam email, telemarketing calls, posts online or in social media threads. These actions may be signs of a classic 'pump and dump' fraud"
–Financial Industry Regulatory Authority
Does your business need to consider blockchain?
With all the talk surrounding blockchain and Bitcoin it is often hard to spot the hype from the reality. With every new technology there is a rush to implement it into your business model to show your business is on the cutting edge, however as history has often taught us, early adopters can sometimes be stung.
Access the full PDF here: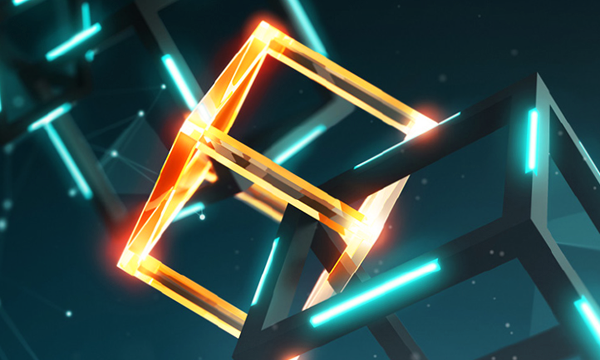 What is a Cyber Assist Project? - September 2019
The Greater Manchester Cyber Foundry (GMCF) offers the opportunity for small to medium enterprises to explore the development of new digital products and services.
The GMCF Cyber Innovation team provides a Research & Development service, enabling practical investigation of innovative applications of technology within a business, often leading to a software prototype.

If you would like to learn more about this service, please download the full article here.