Lancashire Technology Accelerator
Flagship programme in Lancashire for innovative technology companies

.

A flagship programme delivered by CLOS Consultancy, Lancashire LEP (local Enterprise Partnership) and Lancaster University launches in March 2019, to established Lancashire-based technology companies who are looking at further developing their software products using machine learning, secure systems, data-driven decision making or similar technologies.

Find out more details below...

Lancashire Technology Accelerator Cyber Foundry, Greater Manchester
New £6 million Cyber Security business project.
A new £6 million business support project will help Manchester businesses to grow through the adoption Cyber Security practices, technology and Innovation. Lancaster University will be provide the core programme to support the businesses participating in the Greater Manchester Cyber Foundry project. This programme will support 150 companies to develop new cyber security focused business growth and productivity strategies.
Find out more details below...
Cyber Foundry
Raytheon UK
Hands-on Training. World-Class Cyber Operations.
Raytheon provides state-of-the-art electronics, mission systems integration and other capabilities in the areas of sensing; effects; and command, control, communications and intelligence systems; as well as a broad range of mission support services.
The Raytheon Cyber Academy partners with local universities and organizations, utilizing the cloud, to bring world-class cyber training expertise to organizations looking to improve operational cyber protection capability.
Find out more details below...
Raytheon Cyber Academy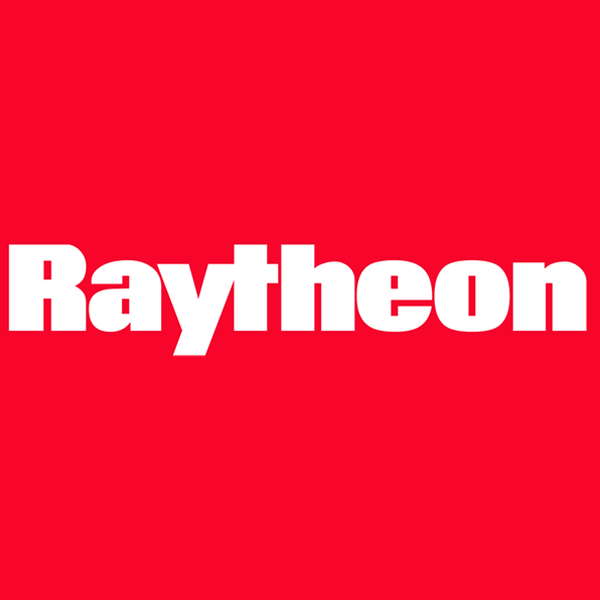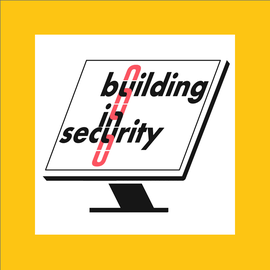 Secure Software Development
Secure Software without the Experts
Our unique and ground-breaking research examines how development teams achieve cyber-secure software. Our mission is to help the 100,000 developers in the UK, and others further afield, to become a step better at defending their software – especially those who don't have access to security specialists.
Based on a three-year research project, we have developed a lightweight facilitation package to empower software developers at software security. We work with teams in industry, helping them introduce cost-effective security techniques. Take a look at the project page.

Do you work with software developers? Would you like our help – for free – to improve your organisation's software security? We're offering free interventions to the first six organisations to sign up.
Interested in collaborating with us? Find out more details below...
Secure Software Development