Sociology
(Violence and Society)
We work with partners to address interpersonal conflict using empirical, practical and theoretical links between violence and security. Through research, training and evaluations we put the victims of violence at the centre of solution-focused work.
Human dignity, fundamental rights and human security set moral and ethical standards by which citizens can develop their potential. However, these standards continue to be frequently disregarded through painful acts of violation in everyday life e.g. in schools, homes, at work, in public spaces and networked publics. The consequences are devastating for social participation and growth.
At Security Lancaster, Lancaster University's multidisciplinary research centre, our approach to research on sociology is not to separate violations in the digital and physical world, but to understand and respond to new and emerging challenges to human security as a result of violence in a global context.
Our multidisciplinary team retains a focus on gender, generation and other sources of social division whilst tracing connections and associations that make women and men, girls and boys, children and older people safe and unsafe.
We aim to empower victims and mitigate perpetrator behaviour to effect changes in formal and informal practices that are driven by a grounded approach and the latest advances in software development, social theory, measurement and ethics. Our work is accessible across a range of contexts and we work closely with law enforcement, local authorities, health and social care agencies and Non-Governmental Organisations (NGOs).
Access Sociology Expertise:
Child protection
Conflict resolution
Cyberbullying and stalking
Gang violence
Gender violence
Hate crime
Interpersonal violence
Offender profiling
Theorising violence and security
Victim experience and identification
Violence research methodologies
Youth violence
People
Research Lead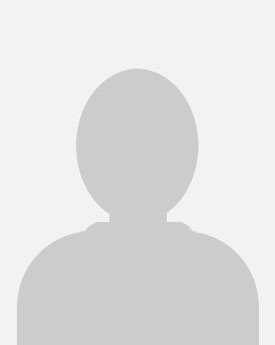 Digital Health Group, Institute for Social Futures Fellow, SCC (Pervasive Systems), Security Lancaster, Security Lancaster (Sociology)
Publications and Projects