Mandatory Training
From here you can access mandatory training for all staff, take training as a refresher, and find other role-based mandatory training.
Diversity Training
All new staff are required to complete this online training.
This training should ideally be completed in the first 3 months of employment. It takes approximately 40-60 minutes to complete. All other staff are encouraged to complete the course to learn more about new legislation and refresh their awareness every 3 years.
Diversity Training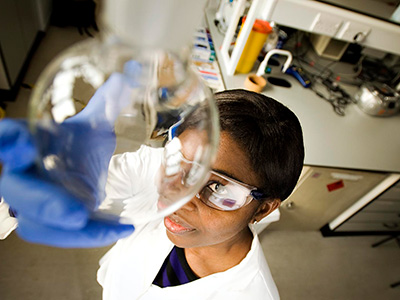 Health and Safety
All new staff are required to complete this online training.
This course has been developed to be used as an introduction to Health and Safety at Lancaster University for new staff. However, it is recommended that all staff use the course as a refresher. Don't be tempted to skip any of the sections as they have been identified as the key areas of importance for all staff.
Please complete the short quiz at the end of the module.
Health and Safety Induction
Information Security
All new staff are required to complete this online training.
This training should be completed within the first week of employment. If you need to use your University IT account before your first week, then you should complete the training before you access other University services or systems.
Every 2 years, staff are required to take the GDPR/Information Security Refresher Training. Email reminders will be sent to you and your line manager when you are required to complete the refresher training.
Information Security Training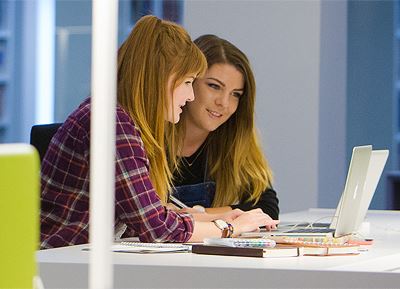 Creating Accessible Resources
Not mandatory, but strongly encouraged.
New legislation that came into force in September 2019 requires all our online content to be fully accessible.
The link below will give you access to an online course that will help you make sure that any materials you produce are up to the new accessibility standard
Accessibility help and training
Recommended Training
See below for other aspects of training that are mandatory for specific roles at Lancaster University. If you are unsure if any of the training applies to you, check with your line-manager first or look back over your PDR.
Health and Safety specific training
See our collection of short informative videos on a range of key workplace health and safety topics. They may be used for personal development, supporting individuals to understand key health and safety principles as well as playing a useful part in locally developed information and training initiatives.