A new way of studying
Our main learning approach is through independent study and is designed to challenge and inspire you. This means you take responsibility for your own learning and performance whilst delivering work within set timescales.
This approach develops strong research skills and the ability to make sense of new material quickly while improving communication skills. This might feel different at first, however, you won't be left unsupported. There is a range of help available to support you in becoming an independent and effective learner. Through the Learning and Skills Development website, you can access a variety of online study resources, workshops and one-to-one support. You will also find support and guidance from the following places.
Support and guidance
You will find support and guidance throughout your time at Lancaster.
Course tutors
Tutors on each of your courses will provide you with advice on what you should be doing during your independent study time.
Your academic tutor
You will also be assigned an academic tutor, who will provide you with guidance on academic matters throughout your studies.
Student learning advisors
Each of the University's faculties has a dedicated student learning advisor who can provide academic and learning support.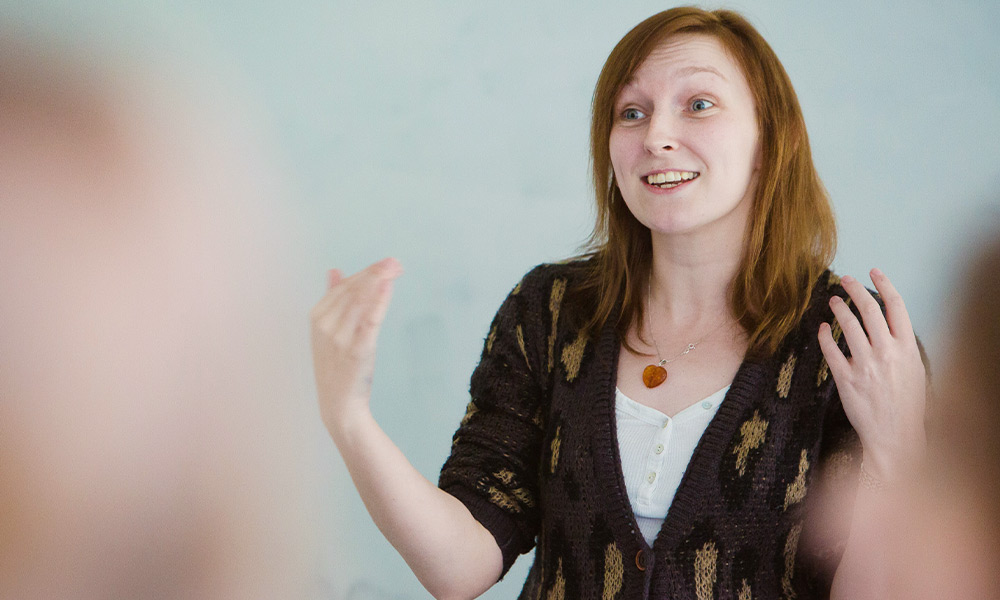 Experts in their field
All members of our academic staff are current experts within their respective fields and work on a philosophy of research-led teaching. Our research culture results in pioneering contributions that translate into an active and stimulating environment for you to learn in.
Academic assessment
The way we mark your work will feel different too. We give you feedback and assessment of essays, projects, presentations and problem sheets, to ensure you progress and develop for the duration of your degree.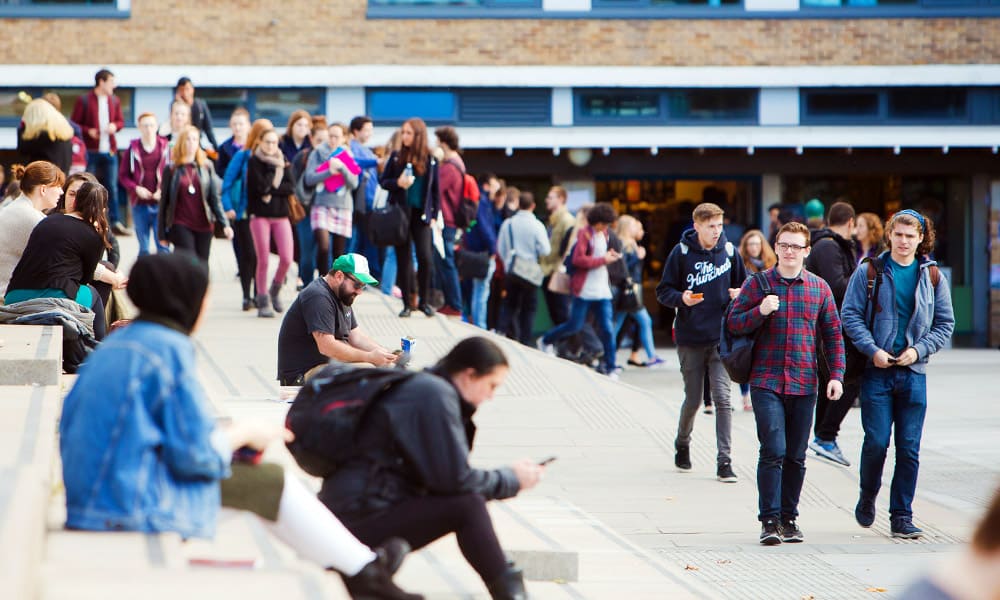 Student portal
The new Student Portal is your gateway to your virtual learning spaces, timetable, email/calendar, Library and more.