Universities and Unicorns: building digital assets in the higher education industry
What is the value of digital higher education? Who controls student and staff personal data? Who processes it? And how can this data be productive and valuable? These are some of the key questions that we are seeking to answer in the Universities and Unicorns project.
We are an interdisciplinary team of researchers from the University of Lancaster, UK, the University of York, Canada, and the University of South Australia, Australia. We are collaborating with eight world-leading academics globally and eight higher education and edtech stakeholders from the UK and Europe.
The project officially finished on 30 June 2023 and was funded by the Economic and Social Research Council (UK).
The research team continues working on digitalisation of the higher education sector and will keep posting updates, findings, and publications on this website.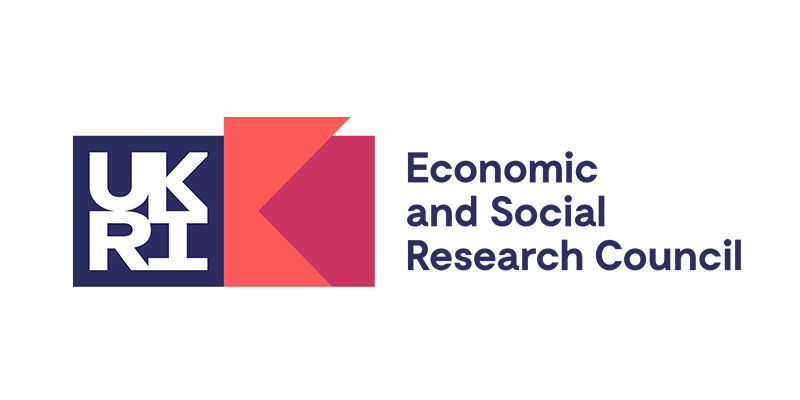 Economic and Social Research Council
The support of the Economic and Social Research Council (UK) is gratefully acknowledged.