Why under 25s should enter the business world today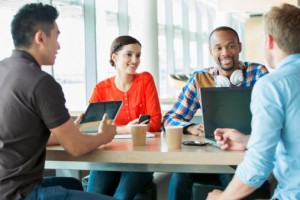 Jamie Dunn, entrepreneur, believes there are so many reasons why under 25s should capitalise upon their opportunities and give business a go, as compared to their more mature counterparts.
Limited financial responsibilities, ability to avoid getting a 'real job', freedom of time, and social activeness are amongst the reasons why being under 25 is the perfect age for a business start up, or to explore ideas and opportunities.
To read the full article, visit the Virgin Entrepreneurs website here.
If you feel inspired (even if you're over 25!), come and visit us at our Drop In sessions in the Base on Wednesdays 2-4pm, or email us: enterpriseteam@lancaster.ac.uk