Next Week's Entrepreneurs!
Below are the profiles of two business founders who are available for you to meet this coming Thursday (16th) 2-4pm. Both have a wealth of knowledge and experience which they are keen to share with any budding entrepreneur, so why not come and run your idea past them? If you wish to book an appointment please email the Enterprise Team. 
Managing Director of SYPO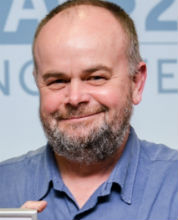 Alan trained as a computer programmer and is now founder of SYPO (Sell Your Products Online). Based in Kendal, SYPO are a web development company, providing web and desktop solutions to a customer base of SMEs. Alan first started learning about web development in 2000 and had his first customer in 2002. Initially working from home, he soon realised he needed more space, prompting a move into an office, allowing him to employ a team and provide proper support for his customers. Today SYPO has four full-time developers, providing web and desktop solutions.
Managing Director of Boatbridge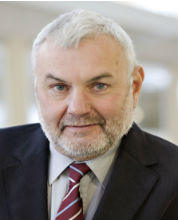 Philip came to LUMS in 1974 in an attempt to escape the corporate bureaucracy experienced in his previous employment. During his MA he set up a small van sales operation, delivering flowers and plants to local florists and garden centres, over the next 20 years this expanded into a large multi-site operation. Following the collapse of the business in 1995, Philip founded PYD which became the world's largest specialist provider of crewed yacht delivery services. Phil is now involved in a wide range of SME support, graduate and undergraduate activities as well as, actively working, via his new company Boatbrige Ltd., on promoting a Shackleton leadership development programme.