Listening Skill Pill Competition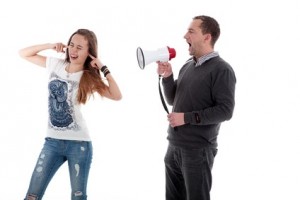 Your 60 second film could win you £500…
Could you make a short film or animation (1 minute) focusing on the subject of effective listening..?
Sponsored by the SimVenture Team as well as the Hitchhiker's Guide to Entrepreneurship Blog, the film competition is open to amateur film-makers aged 18 and over.
The purpose of any submitted film is to communicate how people listen well and the value of being an effective listener. The content of your work can be creative, original and funny. The more memorable your work, the greater the impact it will have on the viewer and the judges.
The winning entry will receive £500 and each Runner Up will receive a Certificate of Merit. All film submissions must be received by midnight on Friday 27th February 2015.
For more information click here