Enterprise Resources
This page is very much in development, but we are gradually adding tools, tips and information to support your entrepreneurial aspirations. We've collected and developed many different resources over the years so if you feel there's something missing from this page, get in touch as chances are we have something for you.
The Business Model Canvas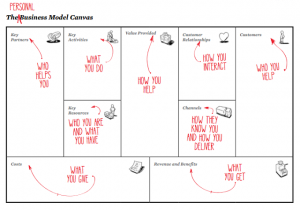 If you've ever been to a Lab or met us at a drop in, you'll know that we recommend using the Business Model Canvas. If you've never heard about the BMC or need a reminder about how to use the canvas:
DIY Ideas Toolkit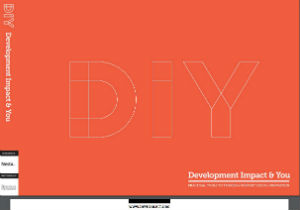 A toolkit on how to design, adopt or adapt ideas that can deliver better results. It's quick to use, simple to apply and designed to help busy people working on development. It draws on a study of many hundreds of tools currently being used. Find out more
Also have a look at the Toolkit for Innovators – a collection of resources and videos from the DIY Ideas Toolkit and more.
Online courses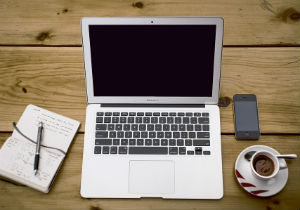 There are a variety of online courses which you can do, often for free, which will improve your enterprise skills and prepare you for entrepreneurship. We've done courses on Future Learn and Acumen, to name but a couple, and have also found some courses which you might be interested in:
Registering as self employed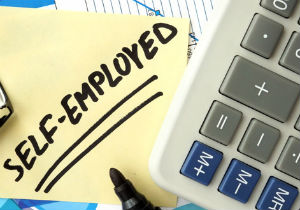 If you're considering becoming self-employed and are ready to take that first step, there are many places where you can get some help. Come along to a Lab and let us know what you want to do, or drop us a line and we can put you in touch with key contacts who will advise you.
You might also want to watch this short film with guidance on the steps to registering as self-employed and make use of a tool we designed on the 7 easy steps to work out what to charge for your time.
When you need a bit of inspiration…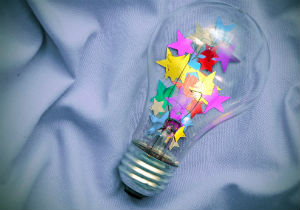 Start with Why – Simon Sinek says it's not what you do, but why you do something that's important.
Alan Watts – 'What if money was no object'
Other useful websites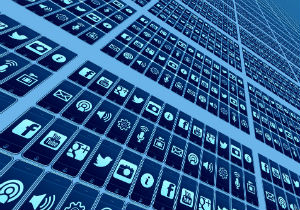 If you're looking for information about upcoming opportunities, sign up to our mailing list to receive a fortnightly update from us.