Enterprise Team Manager & Director of Lancaster District Chamber of Commerce featured on Chamber Chat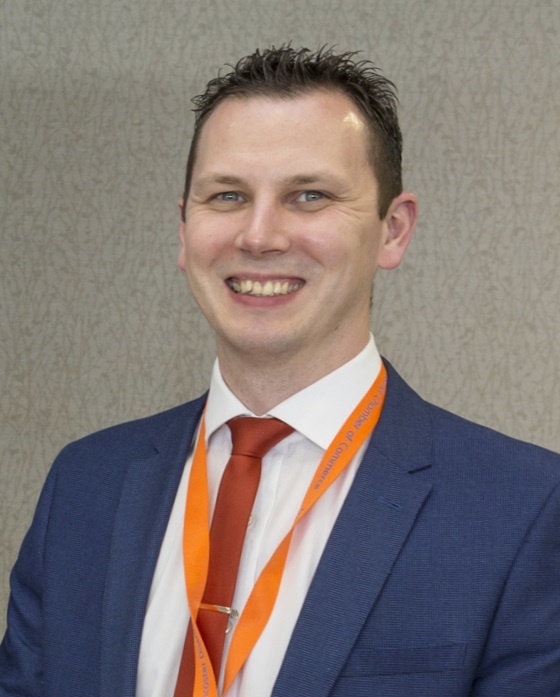 Our Enterprise Team Manager, Jon Powell, discusses this year's general election and the impact on small businesses and entrepreneurship.
He says;
"We heard a lot about entrepreneurs and entrepreneurship in the general election. Well actually no…we didn't. If you read the manifestos from the three main parties in England (Conservative, Labour, Liberal Democrats) you will see the word entrepreneur, or derivatives of it, a grand total of 11 times. Yes 11 times in three documents with a combined word count of 86,772 words. The same documents mention the NHS 124 times, the police 117 times and schools and education featured 340 times. The BBC gets 10 mentions alone!
The economy is at the heart of every election and businesses are the engine that drives the economy. 99.3% of all private sector businesses are small and we have seen the business population grow 51% since 2000 (5.2 million businesses, an increase of 1.8 million)*. Every new business needs an individual or team to be entrepreneurial, to invest their time or money, to take a risk, to try and create something new."
Read more from Jon here.