This week's Entrepreneurs!
Below are the profiles of two experienced founders who are available for you to meet this Thursday (2nd) 2-4pm. If you wish to book an appointment please email the Enterprise Team. 
Founding Director of Image Foundry Studios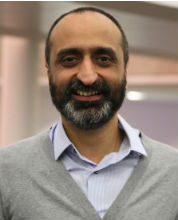 Anshul started in business over 15 years ago with a IT recruitment company, recruiting IT professionals from overseas. However, in the aftermath of September 11th, the demand for overseas IT Professionals fell dramatically. This led to the business diversifying into website development, outsourcing work overseas. Then one day, in response to a customer query, Anshul added computer generated imagery to his business repertoire. Now as founder of a major CGI supplier, he works with property developers, architects, kitchen, bedroom and bathroom manufacturers and also TV and media companies.
Founding Partner and Managing Director of Anderton Gables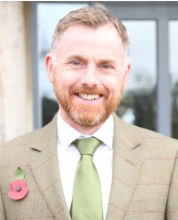 As the son of a builder, Jonathan has been surrounded by property and construction all his life. After working with his dad, renovating and developing property he went on to qualify as a Chartered Building Surveyor. Some years after qualifying and working for a number of international Property Consultancy firms, Jonathan identified a gap in the local market and went on to co-find Anderton Gables – a Commercial Building Surveyors and Project Development Consultants. Founded in 2007 and already expanding, their vision is to be the leading Building Consultancy in the North of England.
To see the list of entrepreneurs coming in over the next few weeks click here.