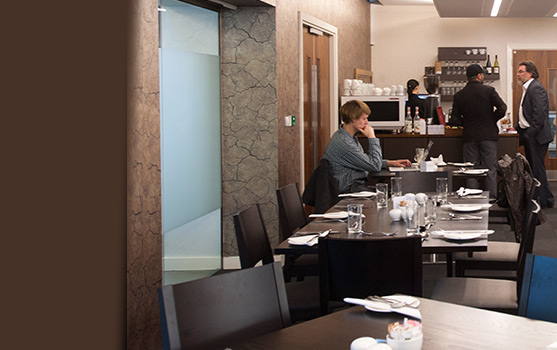 Current Staff
This page contains links to content and services for our staff. Some items are only available to logged-in users.
Latest News
Pudding & Dessert Evening
A sumptuous treat for lovers of pudding and desserts on Wednesday 12 March from 6pm at The Lounge.
Latest Tweets
Twitter Logo
Want to know more about postgraduate study at Lancaster? Our advice stand will be located in the University library today, from 1pm to 3pm.
Contact Details
Dates and Timetables
Other Useful Links
University Services & Facilities