Members of the CLS Management Board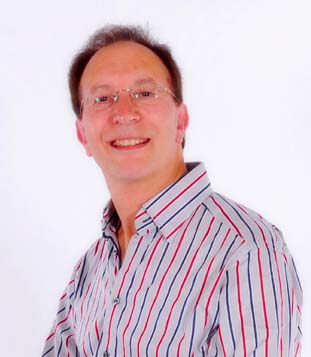 Director
Professor David Sugarman
Professor Sugarman is best known for his contributions to legal history, the legal profession, legal education and corporate law. He is also an acknowledged expert on aspects of international human rights law, particularly, the struggle to prosecute Augusto Pinochet and the 'human rights turn' in the post-Pinochet Chile.

Management Board
Dr Bela Chaterjee
Dr Chaterjee's research interests are in the field of cyber, gender, sexuality and law. More specifically, her work concentrates on interrogating transdisciplinary aspects of cyberlaw from a feminist perspective, with a particular emphasis on gender, sexuality and sexual expression.
Mr Philip Lawton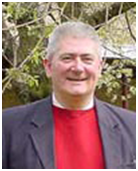 Philip's research interests lie in corporate law, corporate governance and equity and trusts. More specifically he is particularly interested in aspects of culture and corporations, comparative and transplantation issues in corporate law and governance, the legal dimensions of modelling the life cycles of family firms and the governance aspects of small to medium sized enterprises.

Professor David Milman
Professor Milman's research interests are primarily in insolvency law. Heis also interested in company law, international business law and partnership law.